Udaipur is an important city in Rajasthan. It is also a famous tourist destination in India, and one can find many hotels in Udaipur. It is located in the Girwa Valley. The city was founded by Maharana Udai Singh II in 1553 as the new capital of the Mewar Kingdom. The lake city is also referred to as the 'Venice of the East'. Lush green Aravalli Hills surround the town.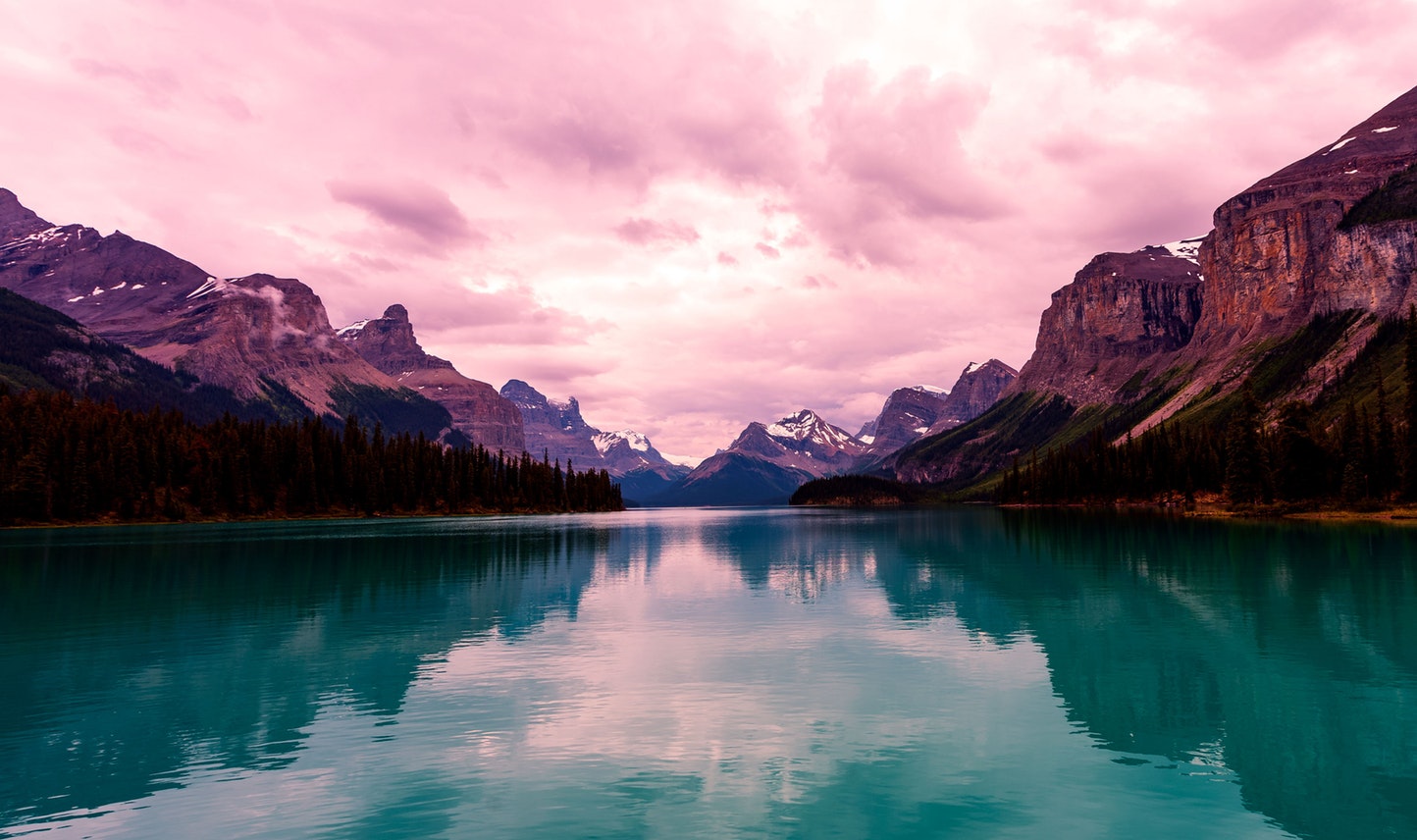 Udaipur is hugely famous for its beautiful lakes. For a long time, these lakes have been providing water to the city of Udaipur. The Lake Palace located in the middle of Lake Pichola is one of the most beautiful sights of Udaipur. Jaisamand Lake nearby is the second largest human-made sweet water lake in Asia. The city is also known for its abundance of zinc and marble. Solar observatory in Lake Fateh Sagar is the only observatory located on an island in India.
Following is a brief introduction of six prominent lakes in the Udaipur city.
Pichola Lake: Located in the heart of the city, Pichola Lake is the oldest lake in Udaipur. It is also one of the largest lakes in Udaipur. It is one of the most beautiful lakes in Rajasthan. The magnificent City Palace lies along the eastern banks of the lake. A sunset boat ride around the lake offers a breathtaking view of the Lake and the City Palace.
Udai Sagar Lake: Udaisagar Lake is located 13 km east of Udaipur. The construction of the lake was started in 1559 by Maharana Udai Singh, and the lake got ready by 1565.
Doodh Talai Lake: Doodh Talai Lake is nestled between several small hills which themselves are tourist attractions. Located south of Shiv Niwas Palace, Dudh Talai contributes to the waters of Pichola Lake. The Deen Dayal Upadhyay Park and the Manikya Lal Verma Garden are part of the Doodh Talai Lake Garden.
Rajsamand Lake: Rajsamand Lake is located 66 km north of Udaipur. The lake is also known by the name of Raja Samudra Lake in Rajasthan. Maharana Raj Singh built it in 1660. Rajsamand Lake lies between Rajnagar and Kankroli.
Fateh Sagar Lake: Fateh Sagar Lake is located to the north of Lake Pichola. Maharana Jai Singh built the lake in 1678. The lake houses the fabulous Nehru Island as well as the land encompassing Udaipur Solar Observatory.
Jaisamand Lake: Jaisamand Lake is located 48 km away from the city of Udaipur. The lake is also known as Dhebar and was built by Maharana Jai Singh in 1685 while making a dam on the Gomti River. There is a large island at the centre of the lake which is home to various species of birds.
These lakes collectively contribute to the beauty of the city, which also has many royal palaces to its name. These lakes and palaces make Udaipur one of the top destinations for tourists in India. There are many big and small hotels in Udaipur to accommodate visitors.