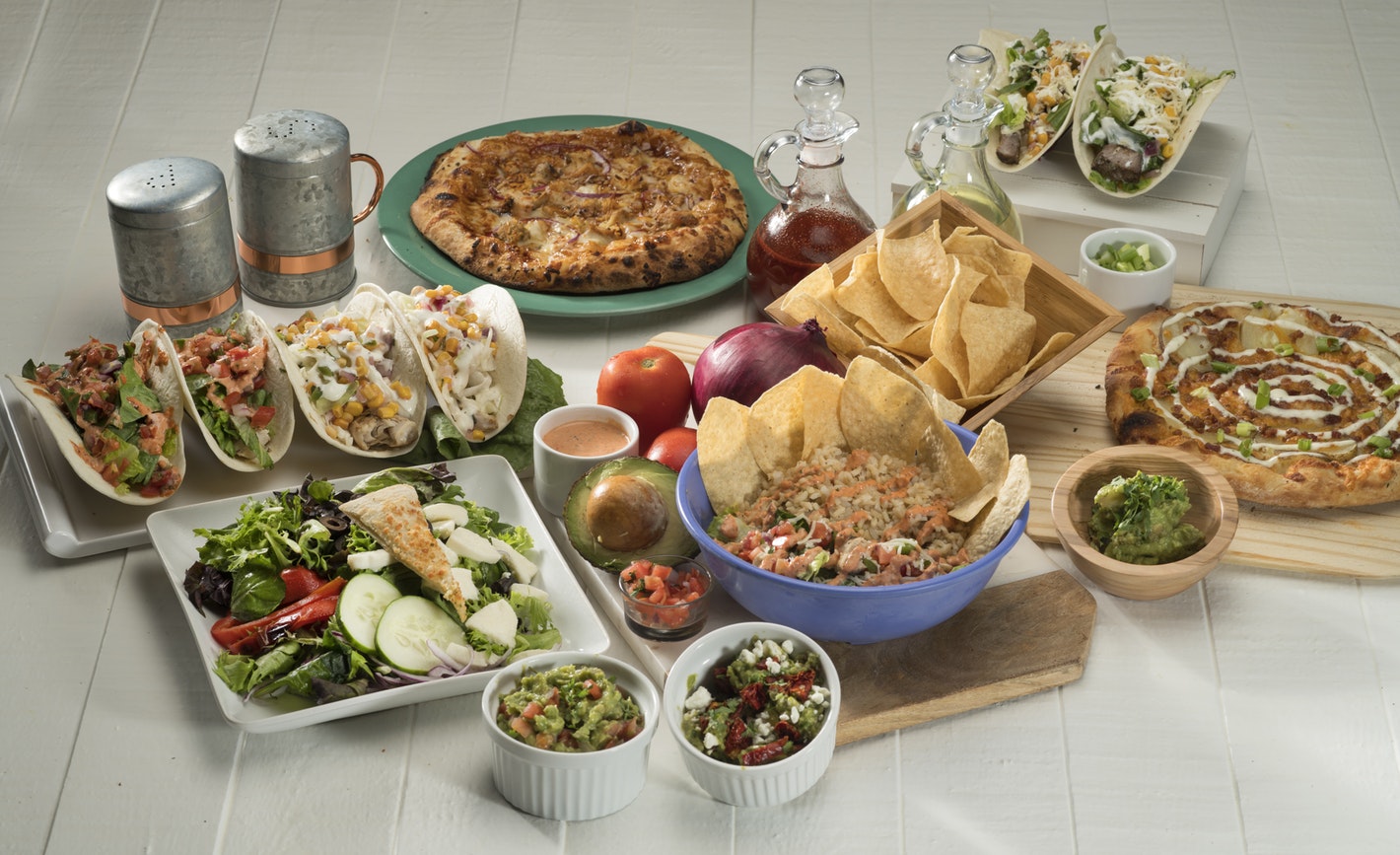 Kolkata as we know is a colorful part of India, and is known for its vibrant culture and traditions. The place is well known for some of the most vivacious festivals. However, there is one more thing which makes Kolkata an 'endearing' destination, and that's the authentic cuisine of the region. And, sweets are certainly the celebrated part of the Kolkata cuisine. While booking your Delhi to Kolkata or Mumbai to Kolkata flights, do add 'trying out the authentic sweets in Kolkata' to your to do list as well.
Here are some of the most delicious Bengali sweets to try out in Kolkata:
Lobongo Latika
Lobongo Latika is surely a sweet which is perfect for any sort of occasion. It is one of the most favorite sweet of Kolkata. Lobongo Latika is made up of flour, khoya, coconut, ghee, sugar, cloves and some nutmeg powder and cardamom to add a special touch. It is quite interesting to look at as well. Nicely packed, and enclosed by a clove! Want to try out this sweetmeat? Book your Goa to Kolkata or Mumbai to Kolkata flights immediately to enjoy Lobongo Latika in Kolkata.
Kheer Kodom
Kind of small Rosogullas, but Kheer Kodom is a mysterious sweet wonder. This small yet powerful sweet is sheathed with yummy milk cream. Further it is coated with some grated khoya and yes, some additional flavors to stupefy your taste buds. Want to try Kheer Kodom in Kolkata? Book your Pune to Kolkata or Mumbai to Kolkata flights now!
Bhapa Doi
As the name suggests, Bhapa Doi a delicacy made with the use of yogurt. Yogurt is nicely amalgamated with condensed milk, and a bit of sugar too, in order to prepare Bhapa Doi. Further, the taste of the dish is enhanced by adding some nuts like cashew or pistachio as well. It is enjoyed cold, so make sure you eat it straight out of the refrigerator.
Khirer Chop
Khirer Chop somehow looks like a small kachori that is quite famous in North India, but Khirer Chop is absolutely different in taste. Plus, it is made up of a blend of semolina, flour, milk, sugar, bread, and yes nutmeg powder is always there to add a special touch. That is absolutely not it! It is further stuffed with yummy kheer and then it is decently soaped up with some sugar syrup. These little stuffed sweets are nothing short of bliss for the sweetmeat lovers!
Related Article: 5 Unique and Interesting Local Dishes of India
Nolen Gurer Payesh
A sweet dish which is majorly relished in the winter season, Nolen Gurer Payesh is a proper, authentic Bengali dish. Nolen Gurer Payesh is prepared using rice and milk. And, as the name suggests, it is sweetened with the help of some jiggery. Though, it is not very easy to prepare as it takes a lot of time to thicken. But, it is surely worth the wait!
Must Read: Top 5 Places in Hyderabad to Satiate the Foodie in You!