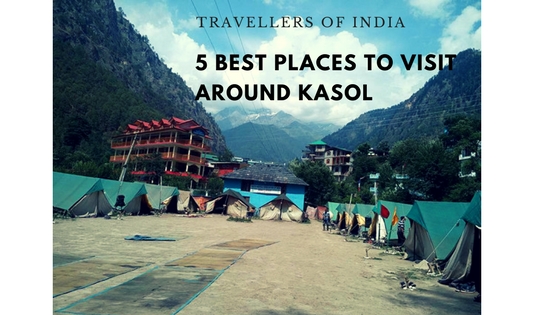 Kasol is a small, secluded yet picturesque town located in the Parvati Valley of Himachal Pradesh. This little tourist destination has garnered massive popularity over the years and is a favorite amongst those seeking solace and calm against the chaos and hustle of the concrete jungle. The tranquility experienced here is unparalleled and let's not even get started about how beautiful the snow-cladded peaks look. If you have never been to Kasol, here are some places in the vicinity of Kasol that would marvel you with the scenic beauty. If you plan to pack your bags right away, Jetstay.com can help you book cheap domestic flight tickets online. Jetstay.com is an online travel portal that will guarantee lowest airfares and also let you avail great discounts and offers

1. Kullu
Kullu is one of the closest hill stations to Kasol and one of the most popular ones too. It is situated on the banks of river Beas which gets frozen during winters. Kullu has several tourist spots which include The Great Himalayan National Park, Chandrakhani Pass, Tirthan Valley and Pandoh Dam. Even a drive, or say a walk along the streets of Kullu could be one hell of an adventure. If you seek some more adventures, you could try trekking, yak safari or even skiing.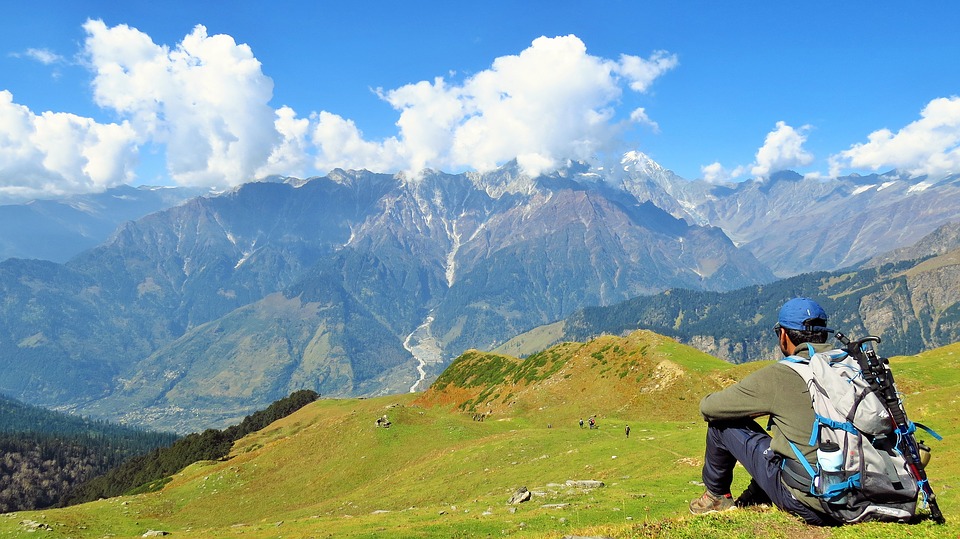 2. Manali
Anyone who hasn't heard about Manali yet? Guess not! Manali is the most popular hill-station and is always buzzing with tourists and Bollywood film-makers wanting shooting romantic and holiday sequences. It is very close to Kullu and so Kullu and Manali are often visited one after the other. Manali is where you get the best view of the Himalayas from, and the daredevil ones choose to venture into the hills. For the adrenaline junkies, Manali has plenty of activities which include skiing, paragliding and of course, trekking! If Manali doesn't give you FOMO, nothing else ever will!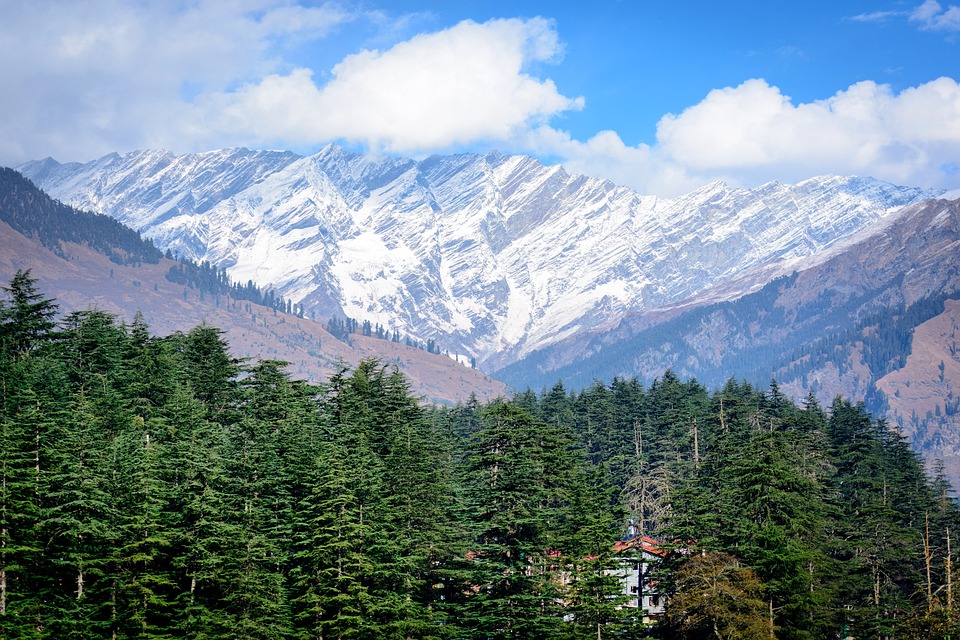 3. Malana Village
This village has historical significance, in that it is said to be discovered by the army of Alexander-The Great. Malana is traditionally and culturally beautiful and lets you feel the local essence of the village. The peaks of Deotibba and Chandrakhani will surely delight you, and it only gets better when you go trekking there. The solace and calm that you will experience at Malana may not be experienced elsewhere, given the quietude of this place.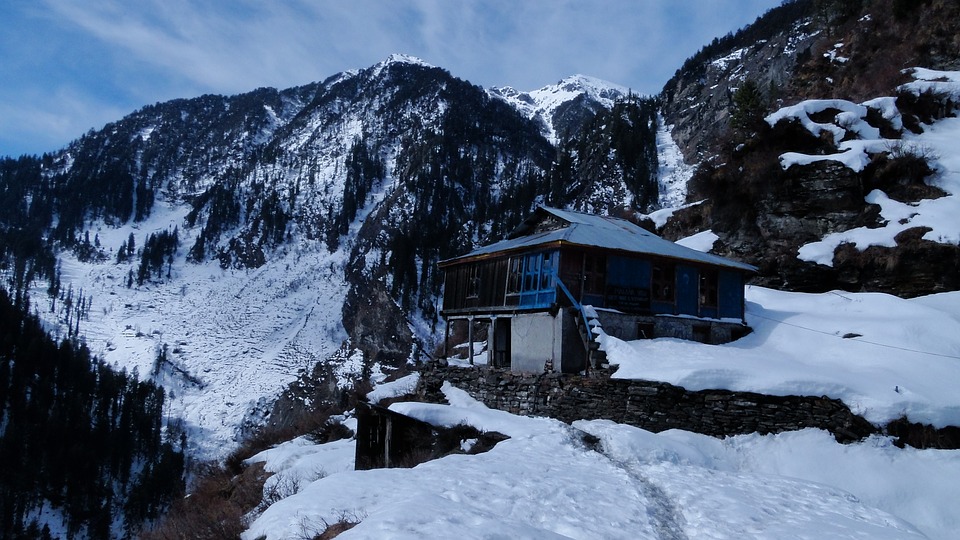 4. Kheer Ganga Peak
Kheer Ganga Peak is situated at the end of Parvati Valley and promises the best landscape from the top. This is, therefore, the most popular trekking destination. The camping organized at the foothill of the peak is one of the most popular things to do. It is usually cold up there, so most of them up there love to drench themselves in the hot-water spring uphill. The relief and comfort experienced thereafter are incomparable.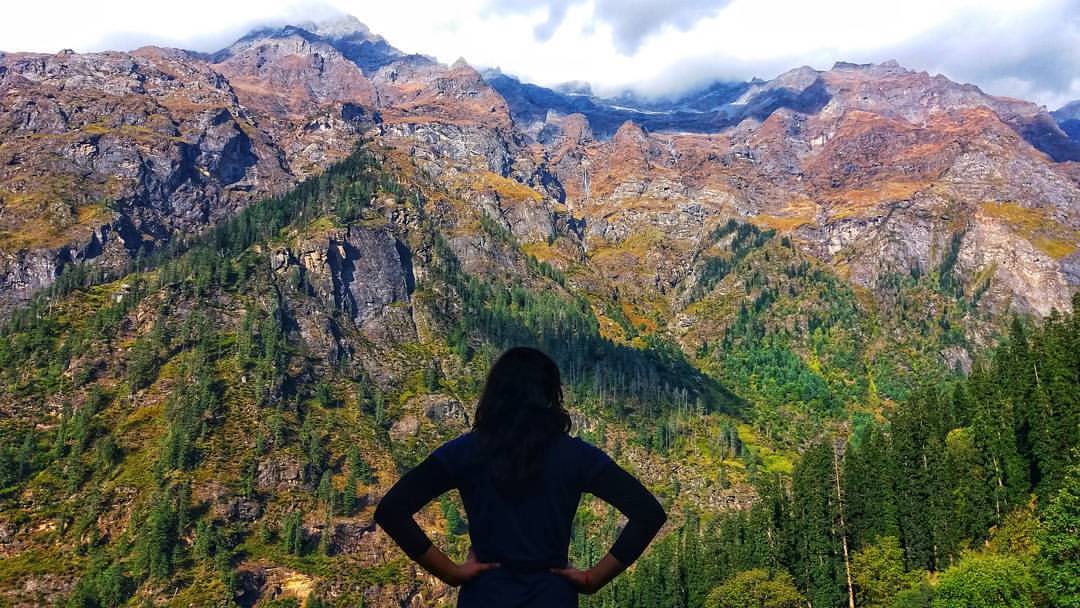 Image Source: Instagram Post
5. Bhuntar Town
Bhuntar is a hamlet amidst the dense forests in Parvati Valley. It's at a mere distance of 30 km from Kasol. Bhuntar being a village isn't commercialized and neither does it have a well-developed infrastructure. The roads are rocky and narrow and it might not be a smooth ride, but works well for those who enjoy a bumpy ride. The best sight in Bhuntar is the confluence of the rivers Beas and Parvati; you've got to see it believe it!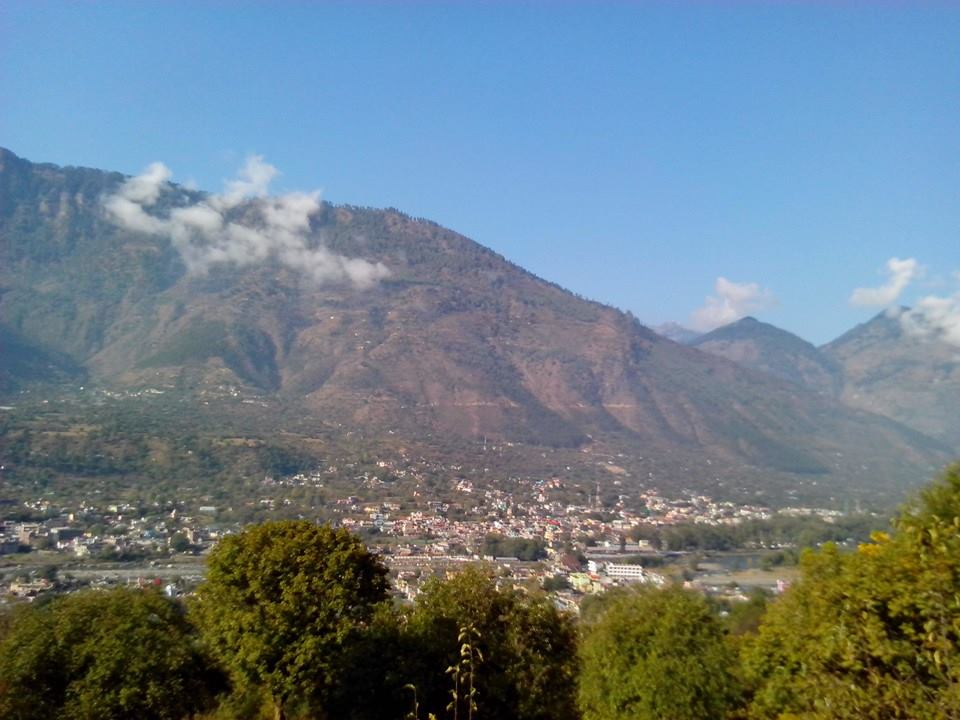 Image Source: Facebook post
All you've got to do to experience the beauty of these places is book the cheapest flight ticket available on Jetstay and reach out to any of these destinations. The rest of the destinations are at an arm's length and easily accessible by roadways. Get online and book cheap domestic flight tickets with Jetstay.com to avail fabulous discounts and great deals. Hills are calling!
Must read: A Tale from Sar Pass – India's Ultimate Trekking Destination 2016