Top 5 Places to Visit in Visakhapatnam – Travellers of India
Visakhapatnam is the most significant city and the financial capital of the Indian state of Andhra Pradesh. Visakhapatnam is also known as Vizag and is located on the Eastern Ghats along the Bay of Bengal coast. The port city is home to the only natural harbour in India. It also has the oldest shipyard in the country. Visakhapatnam is known for its pristine beaches, scenic landscapes and a rich cultural and historical heritage. There are many big and small hotels in Visakhapatnam.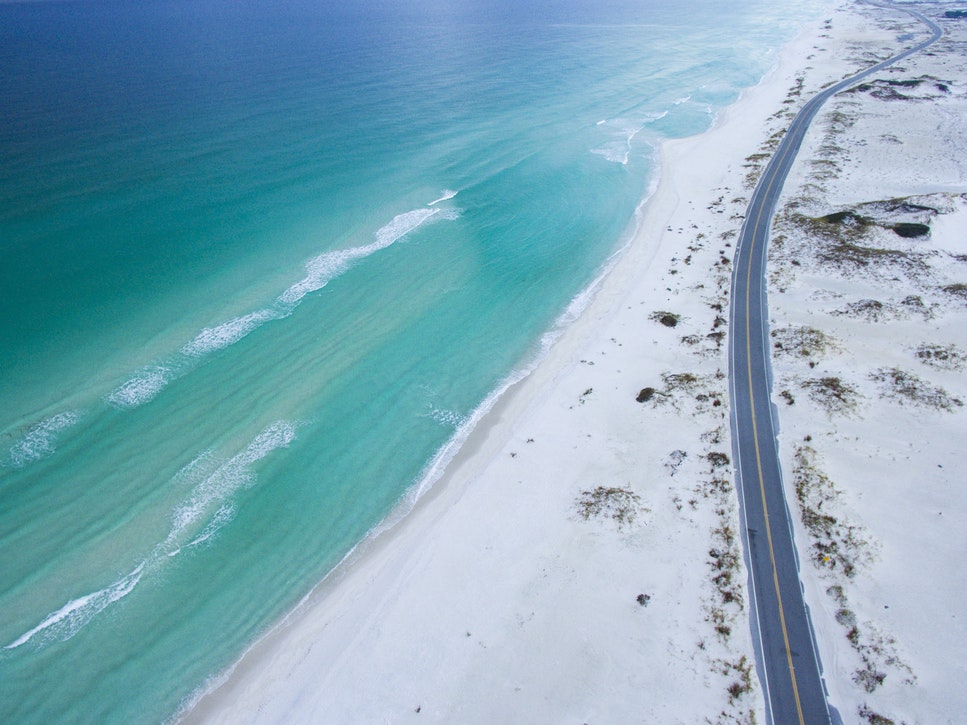 The city is known as the Jewel of the East Coast. The town has beautiful natural and architectural tourist attractions from hills, beaches, and beautiful green landscapes to historical architectures including temples, mosques and churches. Visakhapatnam also serves as a base for the Indian Navy. Major tourist attractions include Venkateswara Temple, Baba Ishaq Madina Dargah, Church of the Virgin Mary, VUDA Park and Kailasagiri Hill Park.
Find out more about the famous tourist attractions in Visakhapatnam here:
1. Kailasagiri:
Kailasagiri Hill Park is 15 km from the city. Kailasagiri is an attractive hill station and the favourite among locals. Kailasagiri demands a mesmerising view of the sea. A cable car connects to the top of the hill.
2. Rishikonda Beach:
Rishikonda Beach is 21 km from Visakhapatnam. The beach is located along the coast of the Bay of Bengal, amidst of blue sea and complete greenery. This place is favourite among water sports lovers. Water sports like a swim in the Bay of Bengal, boating, water surfing, speed boating and jet skiing are possible at the beach. The golden sands of the Rishikonda Beach are present under Rushikonda Hill.
3. Araku Valley:
Araku Valley is 80 km from the city. Araku Valley is the closest hill station to the town. The place is surrounded by thick forests of the Eastern Ghats mountain range. The area has beautiful streams, enchanting waterfalls and pleasant weather. Araku Valley is located at the height of 3100 feet in the hills of Ananthagiri. The Tribal Museum is dedicated to the area's indigenous tribes.
4. Kursura Submarine Museum:
Kursura Submarine Museum is 12 km from Visakhapatnam. It is the only Submarine Museum in the entire of Asia located on RK Beach, Visakhapatnam. The museum was inaugurated on 9th August 2002 and opened for public on 24th August 2002.
5. Borra Caves:
Borra Caves are 69 km from the city. Borra Caves are located 1400 metres above the sea level in the Ananthagiri. Stalactite and stalagmite formations can be found at the top of the caves.
These and other attractions in Visakhapatnam are splendid. Visit these places on your next visit to this coastal town of Vizag. There are plenty of hotels in Visakhapatnam to take care of the influx of tourists from all over the country and the globe.