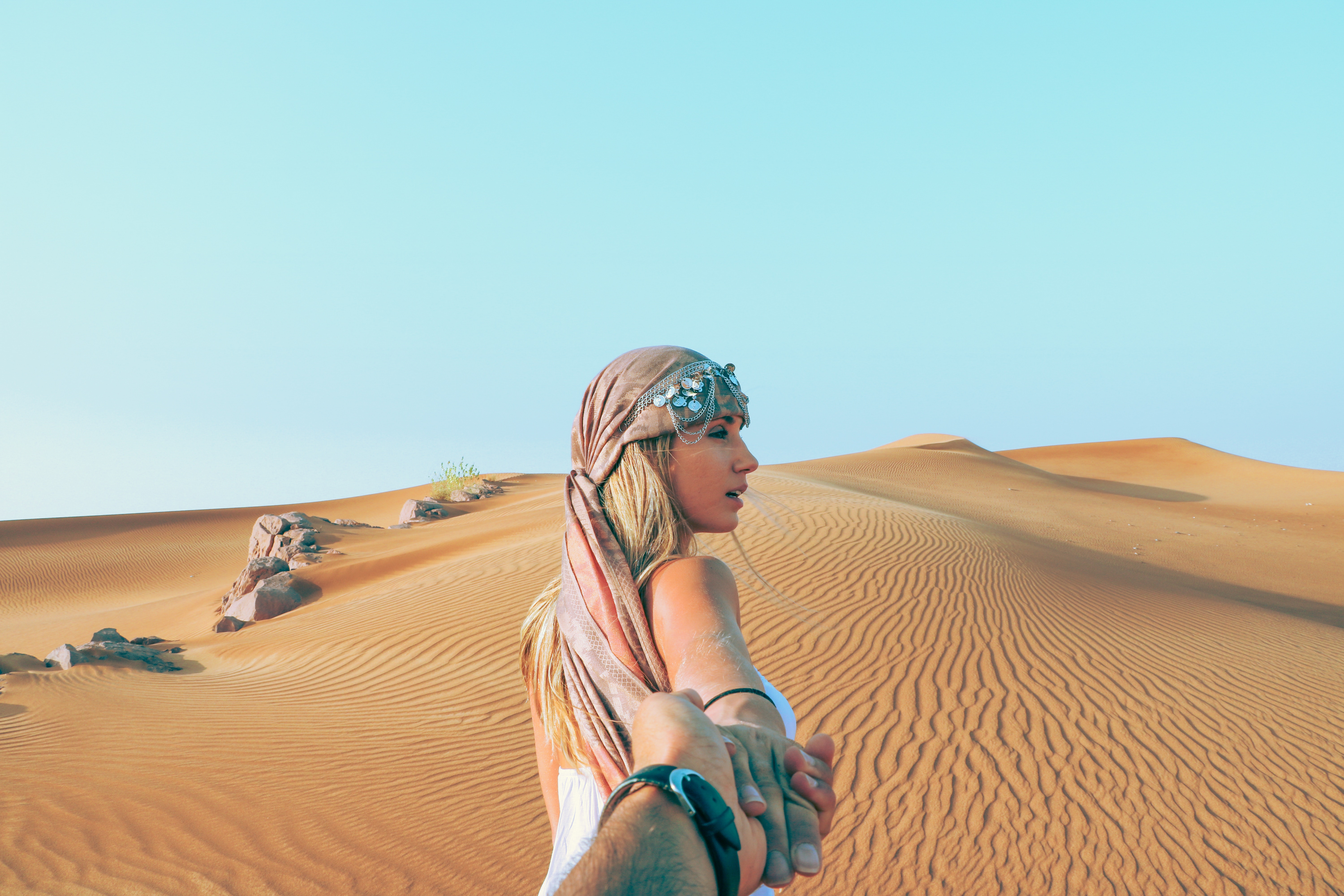 Are you planning your next trip to Dubai? Well, then you're in luck! Being one of the most happening cities in the world, it is a perfect place for your upcoming vacation. You can not only do plentiful activities but also have a fun and relaxing times. It is among the busiest cities in the Middle East. Whether you are fond of history and museums, theme parks and nature or luxurious buildings and lavish lifestyles, Dubai has something in store for each one of us. With the weather that can be very pleasant especially in winters, you will never be disappointed of the wonders of this city. However, there are some tips you should know before you leave for your holiday in this city. They include but are not limited to:
Fun on the Dhow
Visiting Dubai and not cruising through the Dhow is plain injustice. This is another activity you would never want to miss out on. This consists of an Arabic sailing vessel of historical significance and which was used by merchandisers to trade items such as fruits, vegetables from different parts of Pakistan and India.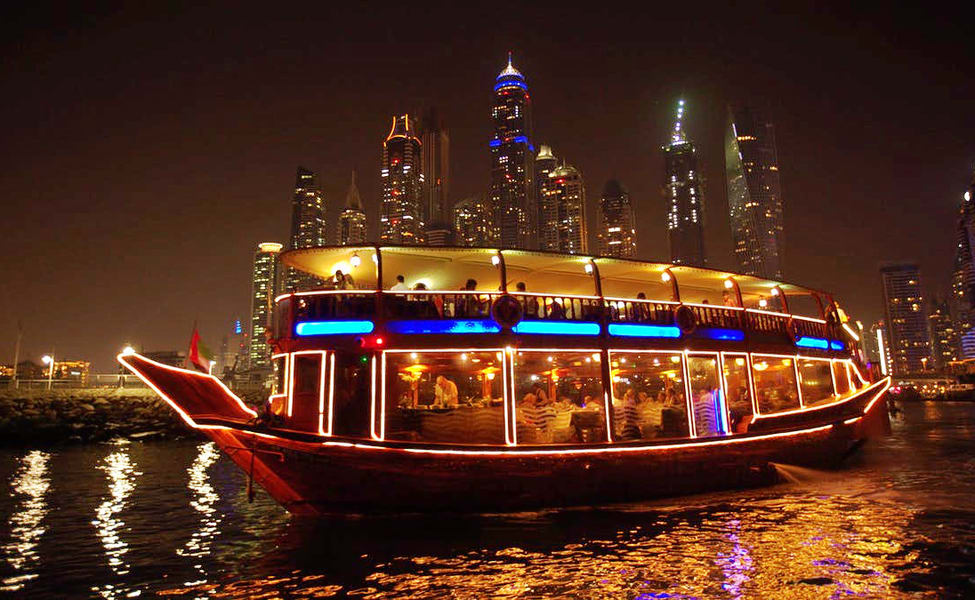 Between 8:30 pm to 10:30 pm is the ideal time to travel through the dhow. You can have the best dinner of your life under a beautiful moon and beautiful atmosphere combined with romantic Arabic music. With a plethora of eating options available, you can also choose whatever you wish to eat. You will also be available to tour the historical and cultural places of Dubai and have an amazing time with your loved ones and friends.
Shopping is the Ultimate Fun
First and foremost, who doesn't love to shop? Specially, when you are in a new city or country, the first thing is to buy something of significance from this place. You can also buy a number of gifts for your friends and family and impress them with your extravagance. This city is home to the best quality brand shops, electronic technology, spice markets, cultural and traditional gifts and that too with zero sales tax! This is what makes Dubai the perfect place to shop and buy things around. Moreover, with the annual Dubai Shopping Festival, it also becomes majestic place to buy anything and everything. The hotel Deira is the place to stay when you are attending for this festival. You can find a large number of variety including spice souk, gold and all the interesting cafes around here as well.
Historical and Cultural Significance of the City
Are you fond of architecture and history? Does heritage and cultural significance inspire you? If your answer is yes, then you definitely need to visit the marvelous place known as Dubai Museum. It is extremely educational and you will get to learn about the history of this city from a Bedouin and all the way to the city it has become now. The museum is not only beautiful and inspiring but it is also located at the Al Fahidi Fort, which is among the oldest and most significance architectural beauties of the city.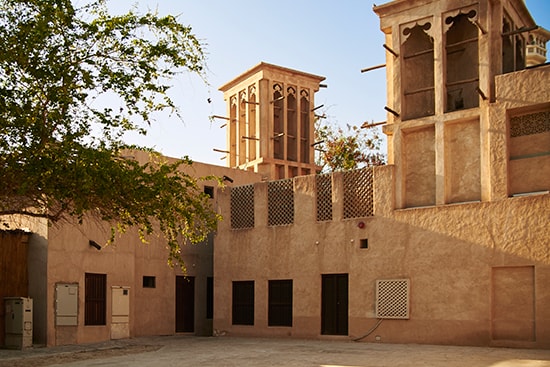 The royalty of this region is also a novelty in rest of the world. If you are an international visitor, this might be of utmost attraction and significance to you. Go through the Sheik Saeed Al Maktoum's House located on Burj Nagar and view the beautiful culture of this city. This is one of the most attractive places to visit in Dubai. The village Hatta is located almost 115 kilometers of Dubai and can help you in comprehending the Bedouin lifestyle from a more realistic perspective.
Other than this, there are countless malls, shopping sprees, spa and salons, dining restaurants, museums and places to have fun in this city. You can have all the fun, try new cuisine and make the most of your time during your vacation in breathtaking and marvelous city.