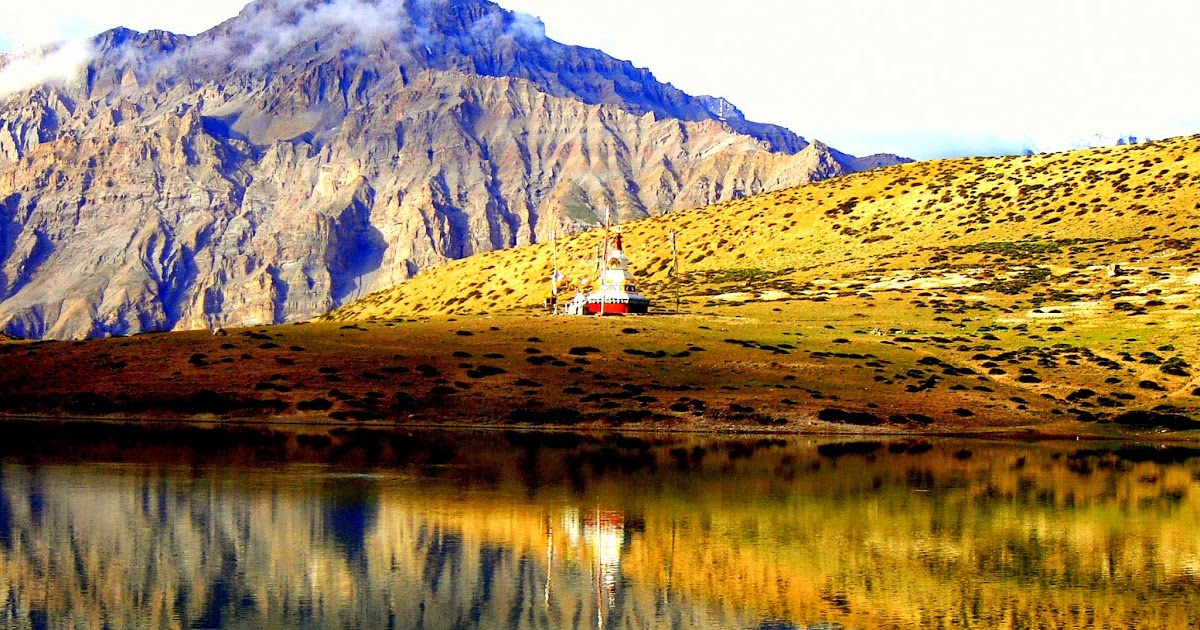 Curved roads can sometimes lead to a destination near paradise, and that my friend is called Spiti. This Tibet valley located in the Himachal is surely heaven! It's a place where clear water lakes flow and where nature is at its best. The snow covered desert mountain valley is as mesmerizing as Tibet, and thus it is called as Little Tibet. Spiti will make you a permanent lover and you can't help but to visit the place time and again.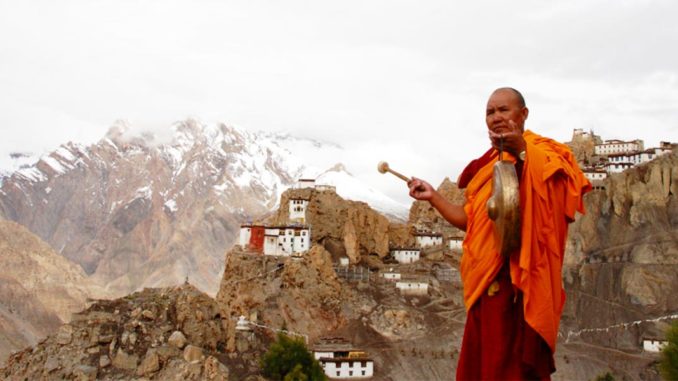 This destination is accessible only during summer. Surrounded by mountains and glaciers, Spiti is place where you can find villages on mountain crests, old monasteries, crystal clear rivers and streams, and monks in their robes that evokes strong comparisons with Tibet and often leaves tourists spellbound!
Also Read: A Tale from Sar Pass – India's Ultimate Trekking Destination 2016
The word Spiti literally means middle land. Why may you ask? Well, it's because it is bordered by Tibet in the east, Ladakh to the north, Kinnaur to the south east, and Lahaul and Kullu to the south. This beautiful little destination is situated at an average height of around 12,500ft above sea level. Spiti, along with its twin valley of Lahaul, has retained its pristine charm. So, if you're planning a trip to this destination make sure you carry a jacket, pullovers, and warmers. This destination is perfect for trekkers! You not only get an awesome climate but also experience an adrenaline rush while trekking your way to this beautiful destination. Why book flights to other awesome international destinations, when you can experience an adventure of a lifetime in Spiti.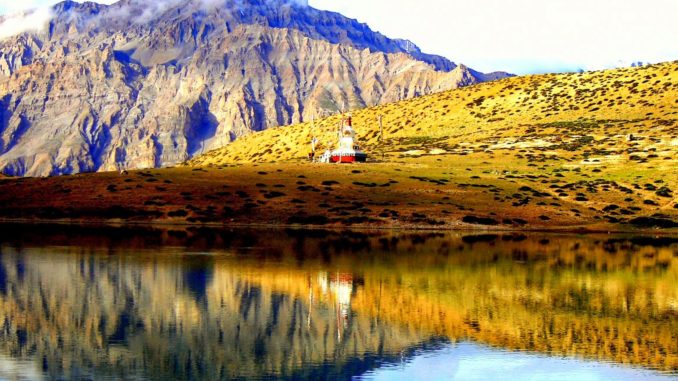 Getting to this magnificent destination is simple. You can book cheap flights to Delhi and then take a bus to the destination. The alternative entry to this mesmerizing destination is via Shimla. So, wait no more, and get your domestic flight tickets to Shimla booked today, because there is no other place in this world you would rather be than Spiti!
Must Read: Can You Live Without Travelling?