September is undoubtedly one of the most underrated period of the year if we talk about travelling in India. The winters are not there, the summers are kind of gone, and the monsoon has almost ended. Therefore, people thing that September may not be the best of times to travel. However, we do not realize that as, not a lot of people think it is the best month to travel, therefore, there are all more chances to visit awesome places which are less crowded. Therefore, don't stop yourself from booking your Mumbai to Goa or your Kolkata to New Delhi flights now!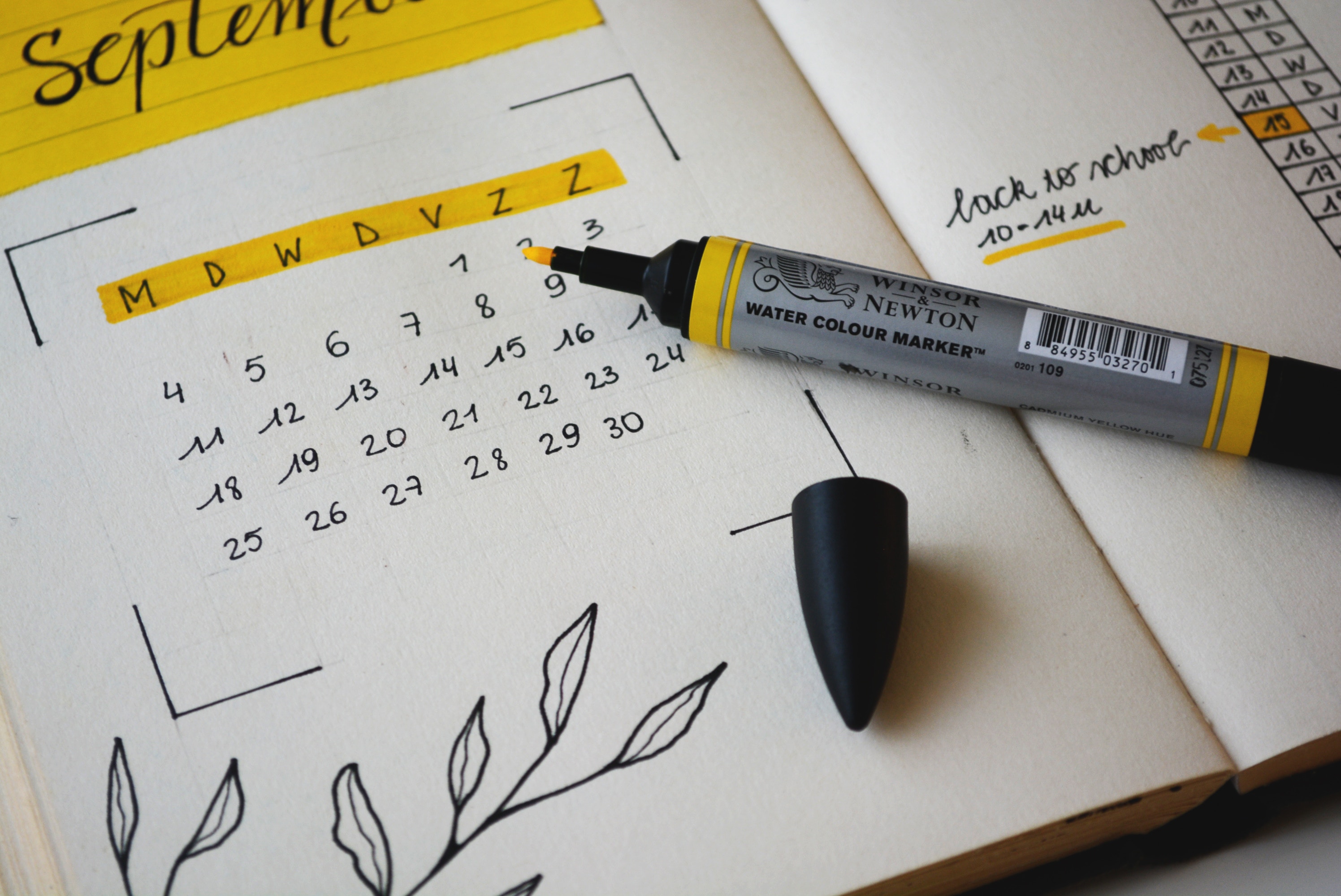 Here are some of the top places to enjoy in September:
September indeed is one of the best months of the year to visit the capital of India. It is far better than the hot summer months of May or June, and not as chilly as December or Jan. Therefore, if you really want to wander in the parks near India Gate or inside the CP circle then book your Mumbai to Delhi or Kolkata to New Delhi flights ticket now! You would be surprised to know that Delhi is a bundle of joy for not just the travelers but also for the foodies and shopaholics. Also, there are many hidden gems of Delhi like Agrasen ki Baoli to experience something new and different here!
Also Read: The "Rajdhaani" of India, Delhi – Travellers of India
One of the most famous places to see in India are Golden Temple. Therefore, if you haven't got a chance to experience the holiness of The Golden Temple in Amritsar, Punjab, then this is the month to be there!  Amritsar is known for the Golden Temple but that is not it, you will find a host of other interesting places to see here as well. Gurudwara Goindwal, Durgiana Temple, Jallianwala Bagh etc. are some of the other interesting places to see in Amritsar! Also, make sure you treat your taste buds with the authentic Punjabi food in Punjab as well!
Daman and Diu consists of myriad picturesque delights. This is a place which is blessed with some of the most fantastic places to see, some of the most delightful relics built by the British, Mughals and even the Portuguese. Apart from mesmerizing beaches and coastal areas, there are a plenty of interesting ancient spots to visit in Daman and Diu as well. A traveler can take a stroll near the Diu Fort and Panikotha, and visit the St Paul's Church while enjoying Daman and Diu.
Listed above are a just a few of the places to enjoy in India during the month of September. However, the soothing hill stations in Uttrakhand and Himachal are always perfect choices for a wonderful vacation. So, plan a trip to any of these places so, prepare a fantastic itinerary, and quickly book either your Bangalore to Amritsar or Kolkata to New Delhi flights soon.