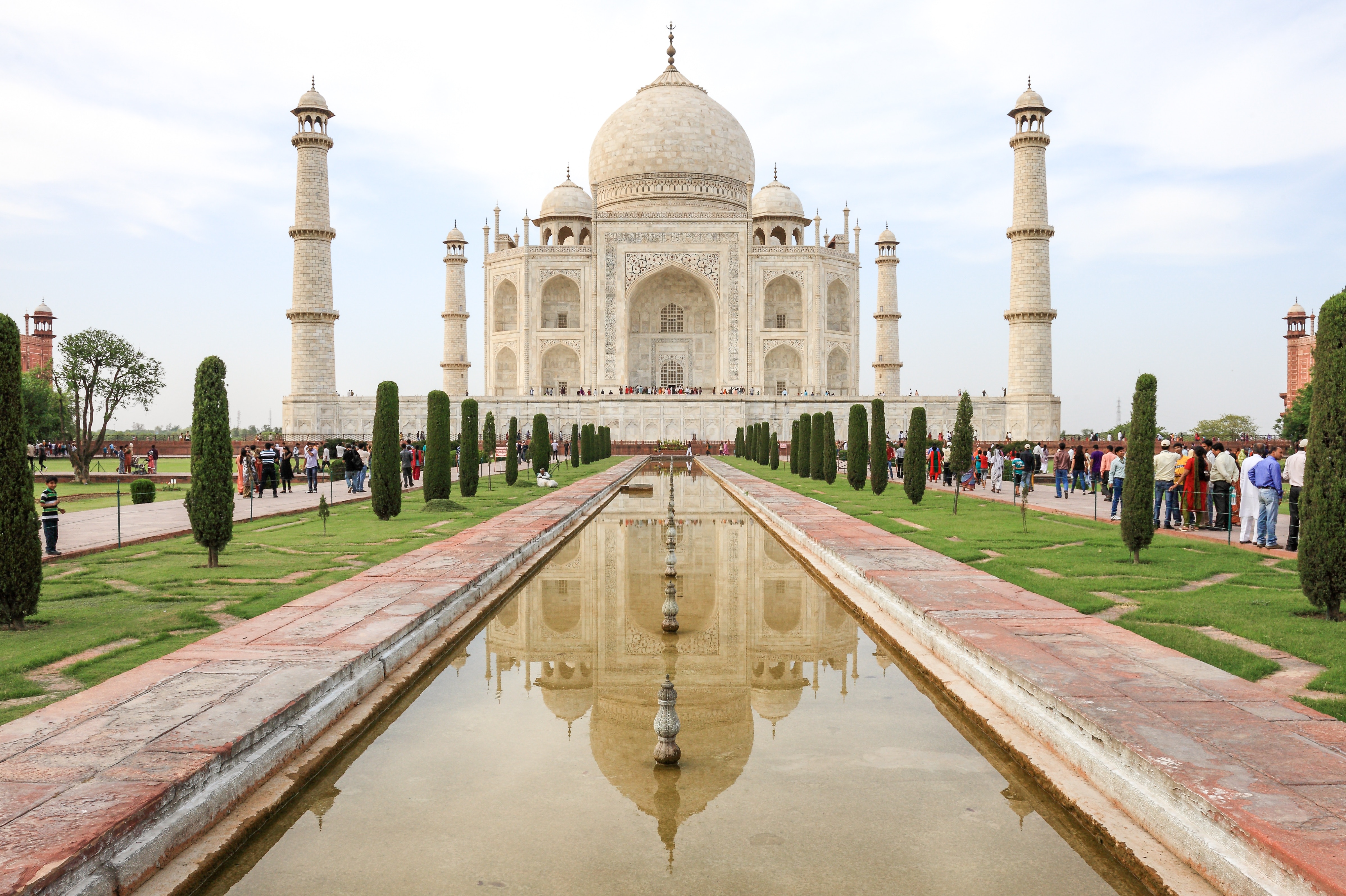 India is the most diverse country of this world. Diversity runs in every vein of this nation, be it religion, language, food or anything else. India offers innumerable opportunities and places to charm the tourists with its 29 states, plenty of cultures and languages. Exploring and Understanding the real India is not an easy task with so many options available at every next nook of this nation. As a tourist, you can find infinite Indian tourism packages on the internet. But which package is the best to explore this country is the real question. Do you want to get acquainted with real glory of India? If yes, then note down the list of some must-visit places and experiences in India.
Although it's impossible to compile the entire nation's places/experiences we still can manage to make a short yet perfect list for you. Let's go through the best places/ experiences of all cities which will make you fall in love with India!
Visit the Embodiment of Love: Taj Mahal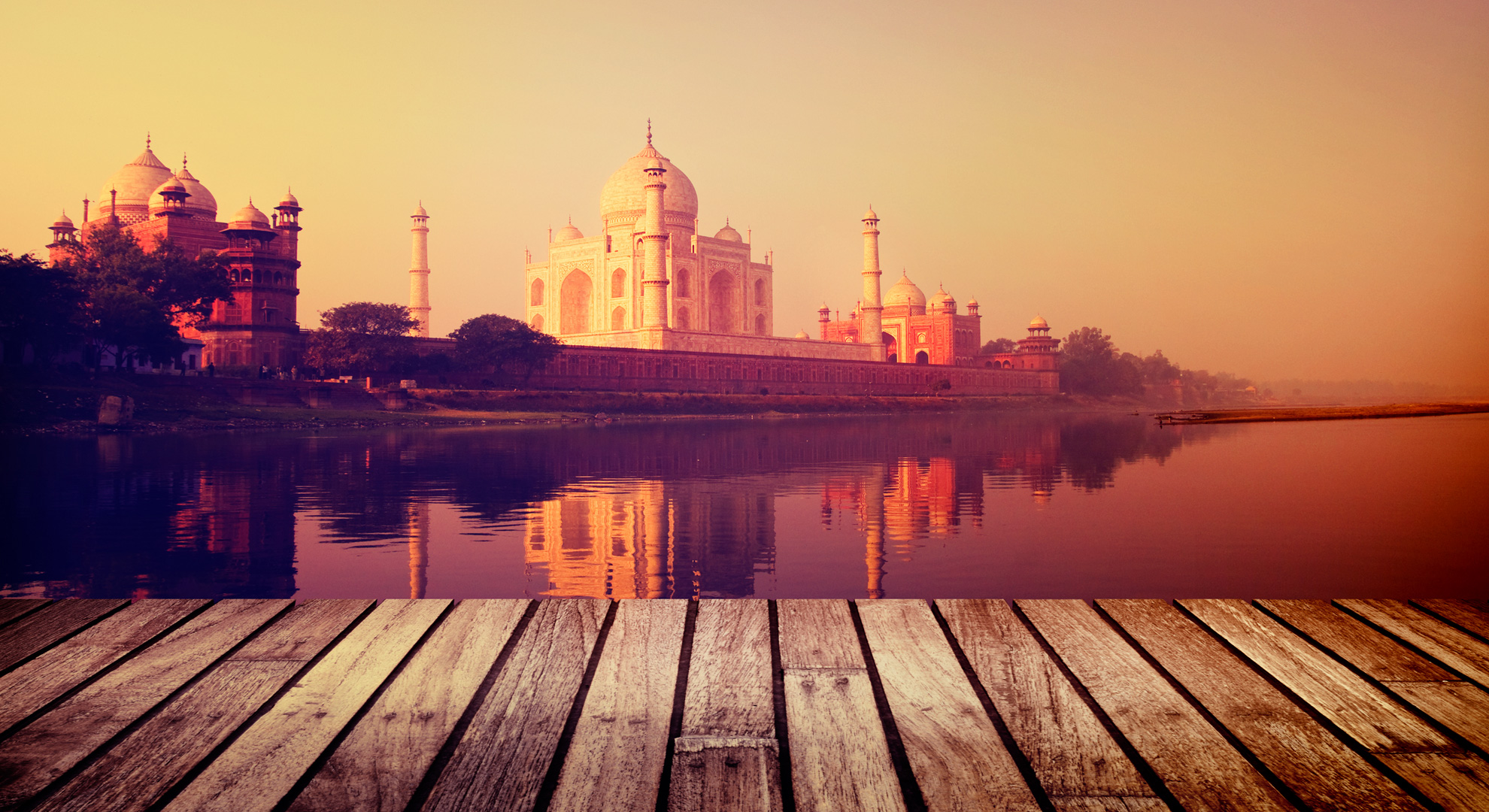 One can find plenty of marvellous Mughal architectures in India due to long-lived Mughal rule here. Among all these monuments, you can't afford to miss a tour of the Taj Mahal. When it comes to Taj Mahal, we are sure that it doesn't require any description. But still, let's know a little bit about it. This symmetrical white marble structure is constructed by Mughal King Shah Jahan in the memory of his beloved wife Mumtaz. You will surely understand why it is counted under the wonders of the world after beholding the sight of this magnificent masterpiece.
A Mystical Escapade to the Heaven on Earth: Kashmir



A full-fledged tour of India includes the visit to the snow-coated mountains and fragrance filled gardens of Kashmir. As a top beautiful destination of India, it remains full of tourists throughout the year. Apart from its natural beauty, Shikaras and Mughal gardens, you can also enjoy some adventurous sports here.
Trek in the Largest Mountain Range of Asia: Himalayas



If you love adventures, then you should not miss a trek to the Himalayas. You will come across a variety of communities, traditions and people during this exciting journey. One can opt for the Makha valley or Hemis festival trek of the Himalayas. It will allow you to witness thrilling scenarios, exploring vast monasteries and spotting wild snow leopard. Beware! Don't try to click selfies with it.
Try Flavoursome Street Food of Old Delhi: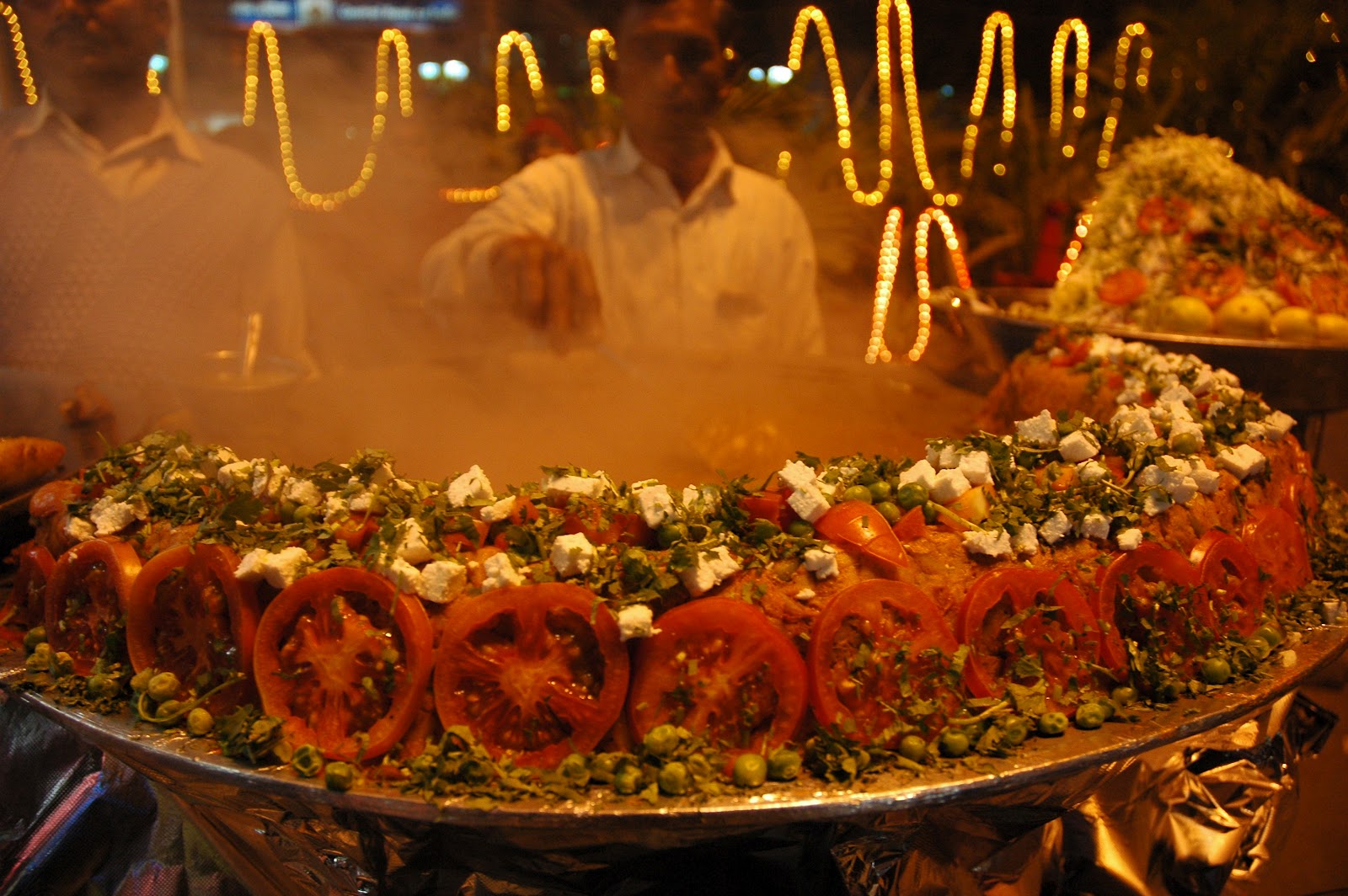 Attention foodies! India can be understood well only after savouring the mouth-watering delicacies of Old Delhi. The stuffed Parathas of Parathe Wali Gali in Chandni Chowk, the famous fruit kulfi or spicy chat will make you drool over them! Every day will be your cheat day once you will start exploring the narrow and bustling streets of this area.
Seek Blessings of Indian Gods: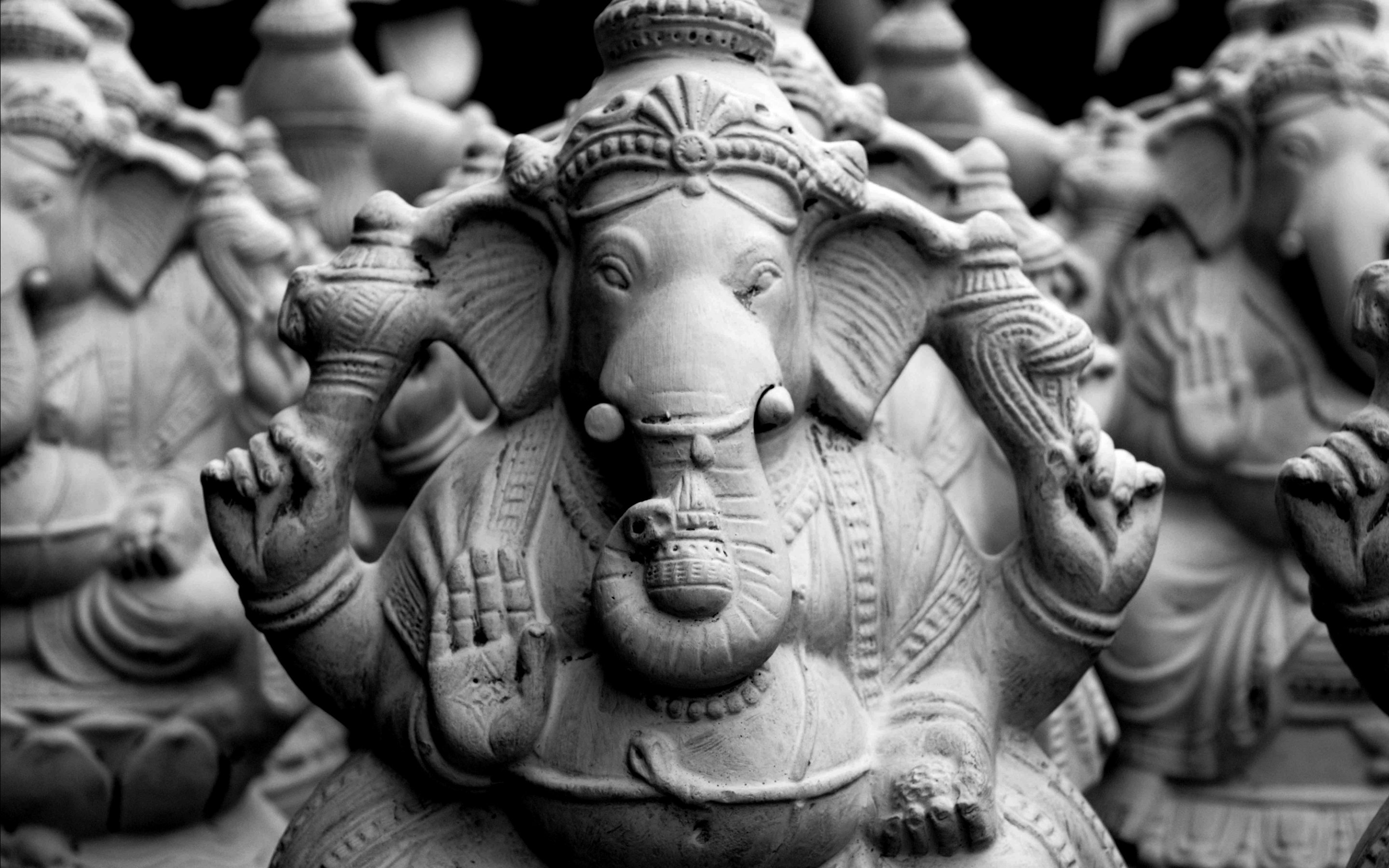 Religion has always been the protagonist in the story of India. So, you should explore the well-known temples and religious places during your stay here. Witness the views of entire Madurai from 170 feet tall Meenakshi Amman Temple. 1,444 pillars of Ranakpur Temple with unique Jain carvings on each of them will make you understand their culture. Know about the sacrifices done by Sikhs as you visit the golden pleated Golden temple of Amritsar. The mighty mosque, Jama Masjid, will highlight various teachings of Islam. A soothing calmness will overwhelm you after visiting all these religious places.
Attain Inner Peace: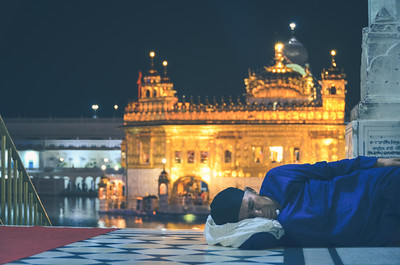 Some cities in India are mainly known for the peace which they bestow upon the visitors. We can mention Varanasi, Rishikesh or Amritsar among this list. Your vacation would be meaningless without glancing at this side of India. Take a holy dip in River Ganges at any Ghat of Varanasi or splash some healing water of Sarovar at the Golden Temple to attain inner peace. Listen to the religious tales of sadhus at Kumbh Mela to understand Indian values. And hey! Remember that these all are related to feeling rather than just visiting the places.
Become Part of Celebrations:


One can spot many festivals in the Indian calendar as the Indians love to celebrate every day with an open heart. If you want to know a place then, celebrating some festivals with the local folks is always a good idea! Make some Indian friends by splashing colours on them on Holi or light up diyas with them at the time of Diwali or just hug them with warm wishes on Eid. Becoming a part of their little happiness will fill your experiences with so many tales which you can tell once back at home.
Explore the Largest Forts of Rajasthan: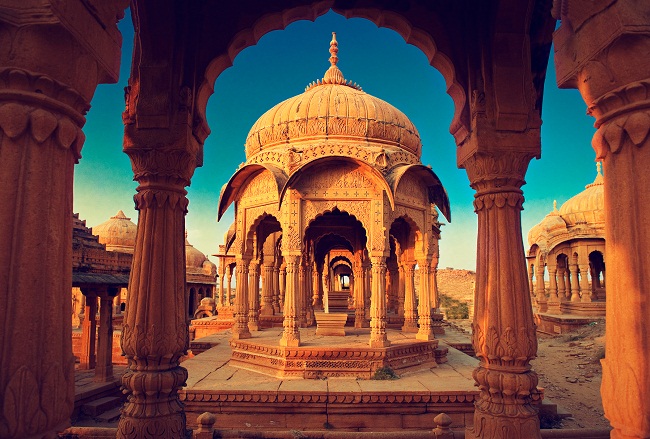 India holds a past full of battles, Kings and Queens and a royal lifestyle. We can't find ruling Kings in the 21st century in India, but we can still explore their royal houses! Yes, you can view the immense forts with royal thrones, huge ornaments, ancient war weapons, personal gardens and princely bathrooms in the forts of Rajasthan. The plethora of mysterious stories behind every single structure of these forts will transfer you to the history of India. Some of the famous forts are Chittorgarh Fort, Kumbhalgarh Fort, Amer Fort and Mehrangarh Fort.
Practice Yoga: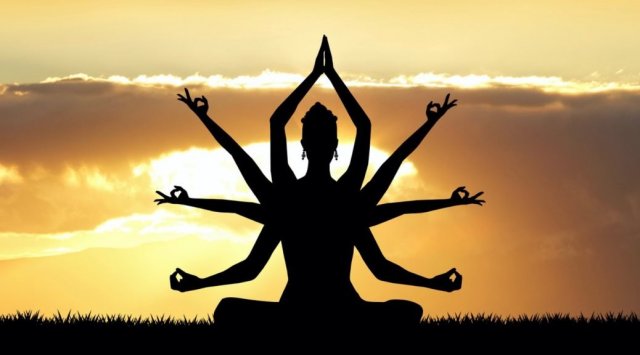 Personal health plays a very important role while travelling. Yoga is very famous for eliminating even the biggest diseases in the world. You can learn yoga from the best yoga school at Rishikesh which is known as "yoga capital of the world". Practising it in the ashram will infuse new energy into you. So, grab your yoga mats and be ready for some tricky yoga asanas.
There is a never-ending list of destinations to charm the visitors in India. But you should stick to these places for your first Indian tour. You can consider other famous destinations during your future trips. India tourism is something which always attracts lots of tourists every year. So, you can consider this country for an exciting trip without any worries!