A Visit to the Sacred Varanasi – Travellers of India
Varanasi, also known as Banaras is a sacred city in the Uttar Pradesh State of India. It is a major religious hub and the holiest of seven holy cities in India. A lot of devotees visit Varanasi throughout the year. There are plenty of big and small hotels in Varanasi. The town is famous for its muslin and silk fabrics, perfumes, ivory works, and sculpture.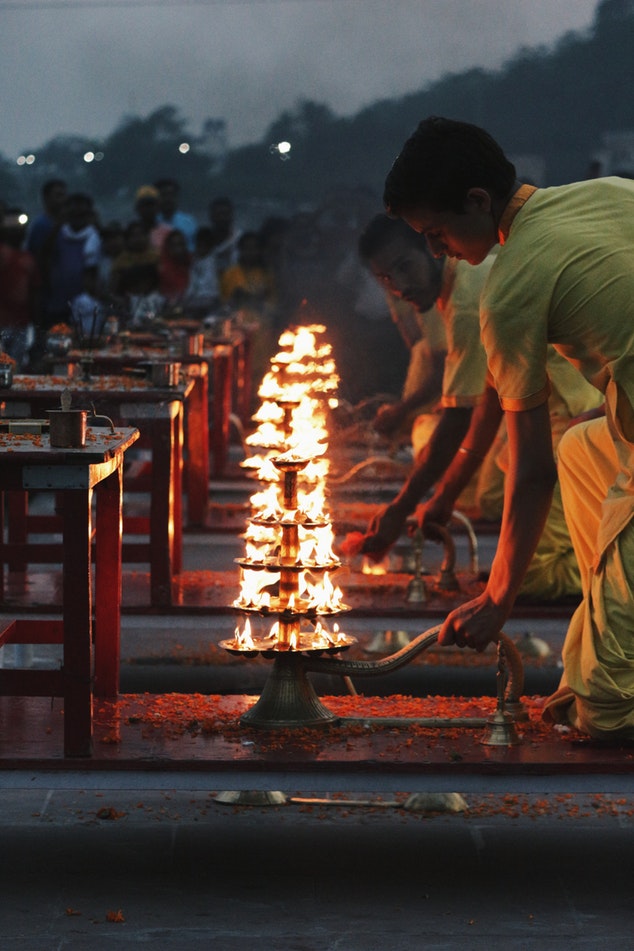 The city has been a cultural centre of North India for thousands of years. It is believed that Buddha founded Buddhism here in around 528 BCE. The town is closely associated with River Ganga. The city is well known for its ghats. Pilgrims come to the ghats of Ganga to wash away their sins in the sacred waters of Ganga or to cremate their loved ones. Hindus believe that death in Varanasi brings salvation.
Following is listed some information on Varanasi, you would like to know:
1. It is one of the most colourful and vibrant cities of India. It is also one of the world's oldest continually inhabited cities.
2. Mark Twain once said about Banaras—"Banaras is older than history, older than tradition, older even than legend, and looks twice as old as all of them put together."
3. A boat ride across the sacred Ganga is so fantastic that it captures the spirit of Varanasi.
4. A popular pilgrimage route of Varanasi is Nagara Pradakshina, which covers 72 shrines along the way.
5. Varanasi is a great centre for learning since ancient times. The holy city has been a symbol of spiritualism, philosophy and mysticism for thousands
of years.
6. Banaras Hindu University in Varanasi is one of Asia's largest residential universities.
7. Varanasi is home to the Kashi Vishwanath Temple, one of the most important places of worship in the country. It is considered to be one of the twelve Jyotirlingas of Lord Shiva.
8. The city has produced great saints and personalities like Gautama Buddha, Mahavira, Kabir, Tulsidas, and Shankaracharya.
9. Varanasi is known for its fine-quality silks and 'paan'.
10. The city is considered as the abode of Lord Shiva.
11. Varanasi is the oldest city in the world, more than 3000 years old and is famous as the city of temples. The Jnana Vapi well is believed to have been dug by Lord Shiva himself. The thirty-three hundred million shrines are found to have been at Varanasi.
12. The Ganga Ghats are also the centres of music and learning.
13. The most sacred path of the city is Panchkoshi Parikrama that covers 108 shrines along the way with Panchkoshi Temple as its main shrine.
Varanasi is a city of temples, a city of abundant beliefs, a city of ancient culture, a city of India that genuinely captures the essence of the country. Visit Varanasi and uncover things you would never have imagined about India. There are plenty of hotels in Varanasi to intake visitors coming to discover this holy town.