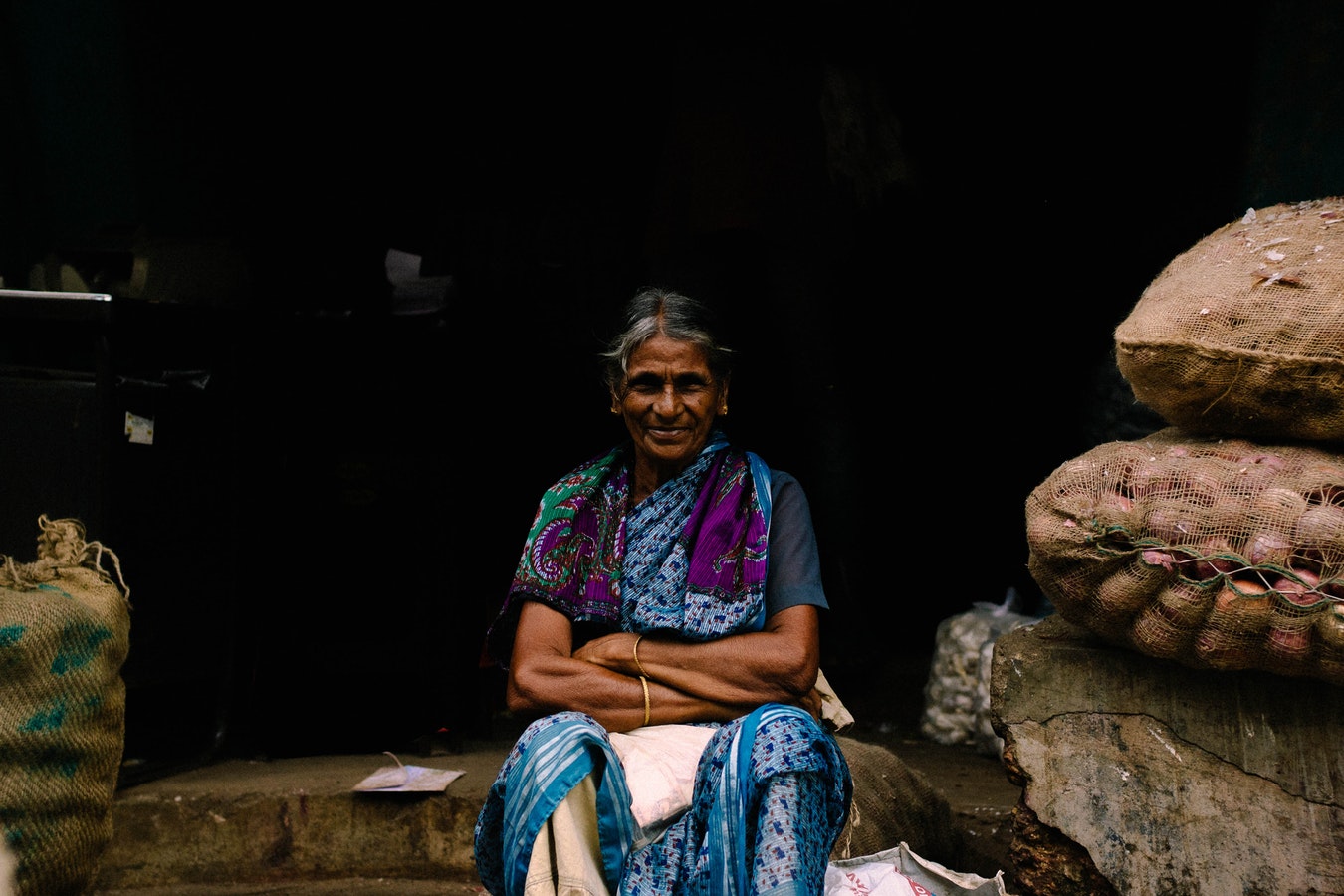 Traditional Indian women who are unaffected by urbanization, who have that special natural charm and enormous fitness levels, are the soul of Indian Female community. They work very hard for long hours, and without any gadgets, usually for little rewards an still carry a genuine smile on their face. So , how about booking your flights to experience the life of the rural women of India?
Agrarian Importance and Special Food
Women in India are not only assiduous farmers, but are also brilliant cooks. Dishes prepared by them have that exclusive touch which makes the food extraordinary. Exquisite essence of the food cooked on earthen ovens will lure you to eat superfluously. Aroma of the tadkas and finesse of their curries is an outcome of their heartfelt cooking. Have you ever visited their cozy homes to interact with them and share their secret recipes? Taste their handmade tomato pickle while they share their unique stories with you and gather a memorable experience by visiting any Indian Village. Fortunately, many hotels and resorts have started organizing village tours now. Punjab is a great state to enjoy the world of farmers. So, book your flights for Punjab, and experience something worth remembering.
Handicrafts
Indian handicrafts prepared by rural women are distinctive, intricate, eye catching, expressive and each handmade item has a story behind it. These women are blessed with innate patchwork and embroidery skills. They are gifted with abilities to create masterpieces with their hands. Clothing is not just all; they create amazing masterworks for home decoration as well. You must have visited many handicraft shops but personally visiting these villages and observing how they make these items while blissfully managing all the household chores will be unforgettable. Book your flights to Himachal Pradesh, and in the state you will surely find a lot of villages with very strong handicrafts connection.
Folk Dances and Music
Many women of rural India are endowed with inborn dancing skills. It is very usual that on special occasions they gather and wholeheartedly sing and dance. Such special occasions include harvesting, planting, marriages and religious holidays. They dance to the beat of their heart or to the tune of some local instruments. They fill the aura with cheerfulness and create a spectacle of inevitable brilliance. Don't forget to enjoy their colorful Ghoomar when you visit Rajasthan! All set to book your flights to Rajasthan now?
Must Read: 6 Beautiful Lakes in Udaipur – the Lake City
Adaptability
Women of rural India are accomplished with ceaseless acceptableness. They don't need ovens or modern cookware to cook luscious dishes, nor do they need high-end stitching and embroidery machines to create stupendous craft-works. Even extreme climatic conditions don't stop them from farming. They are inborn geniuses blessed with exceptional handiness. They are very simple, highly spiritual and extremely hard-working.
Do we you realize the fact that these independent women are actually talented entrepreneurs and deserve a hearty salute. So, if you all geared to experience their intriguing lives then do a book your flights, plan a trip to a rural place, and collect some wonderful memories. Jetstay is surely one of the top sites to book flights.
Read More: 5 Reasons to Plan a Fun-Filled Trip with Your Girl Gang Now!