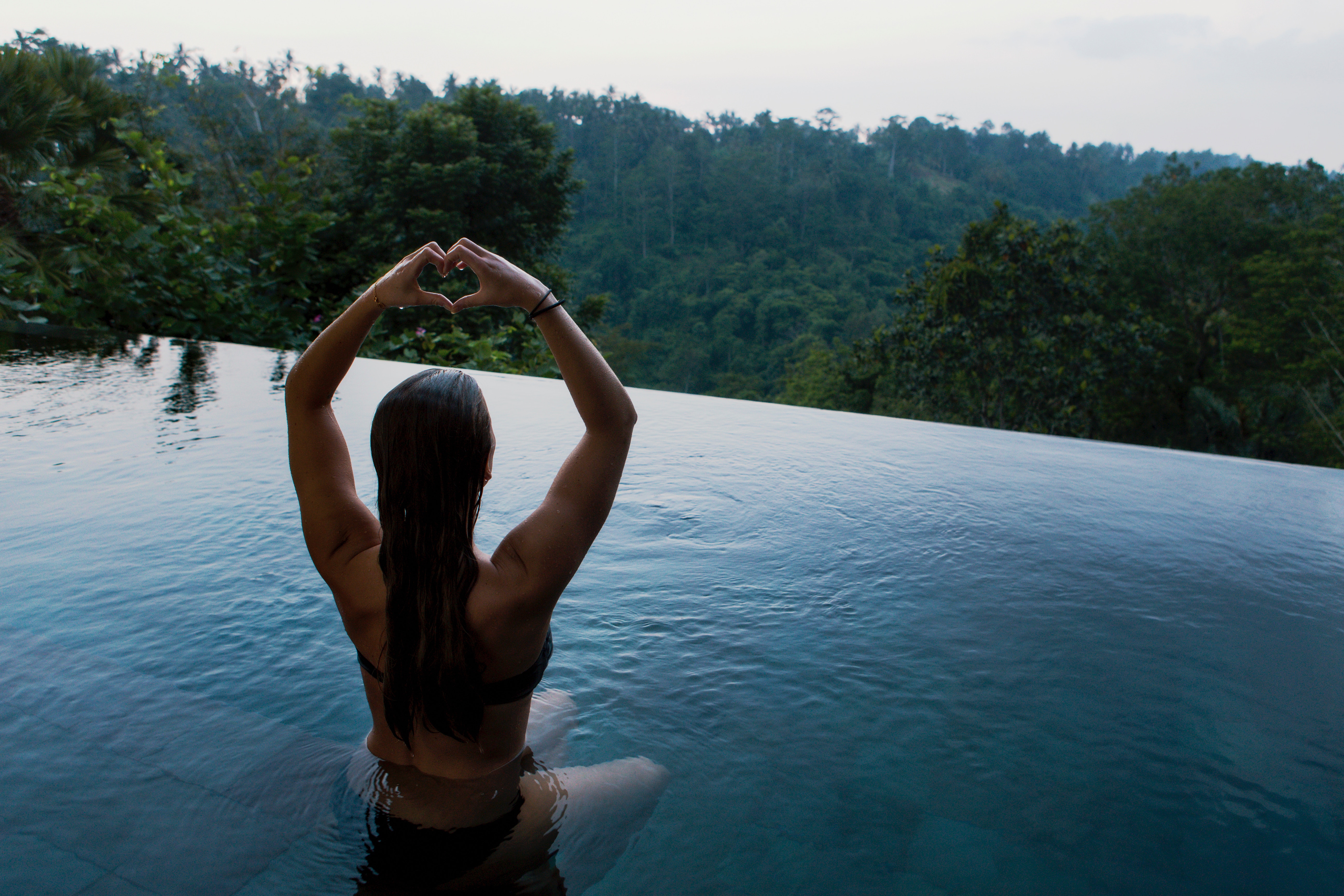 Landlocked in the Eastern Himalayas, Bhutan prides itself on its unspoiled ancient culture, and immaculate environment. It is geographically remote, and beautifully preserves its prehistoric goodness. Extreme calmness entrenched in every part of this extraordinary country catches the fancy of serenity-seekers across the globe. All set to do your flight ticket booking to the nearest airport in India, from where you can get on a car journey to Bhutan?
From flourishing valleys with old-grown woods to cliffs rising up to snow-sheathed peaks, Bhutan never fails to astonish and delight. An expedition here is all one needs to appreciate Bhutan's exercise of its singular growth philosophy of 'Gross National Happiness'.
Walk across the verdant valleys of Paro, which grow one of the planet's most expensive rice varieties. A jaunt to Bumthang would give you an opportunity to sample the territory's own herbal brandy. The soul-stirring sights, and feel of places like Thimphu, Punakha, and the villages of Ura & Phobjikha will make you fall in love with the place. Excited to do your flight ticket booking to the nearest airport in India, from where you can get on a car journey to Bhutan?
While ambling down the long winding roads, slopes dotted with prayer flags, and water-run prayer wheels could be observed. And, the blooming Chili fields, untouched by the harms of chemical farming could be visited as well. The fresh breeze of Bhutan, enriched with utmost calmness makes this place extraordinarily loved. From the Himalayan beauty to its traditional touch, everything combines beautifully to form this country uniquely alluring.
The amazing sunset or sunrise view from the spectacular Mountain passes will leave you in awe. The black-necked cranes strolling in their natural habitat form a marvelous spectacle as well. Overall, an expedition to Bhutan is an enriching experience, something that will stick to your mind and heart forever.
Mountains, Mystery, Magic!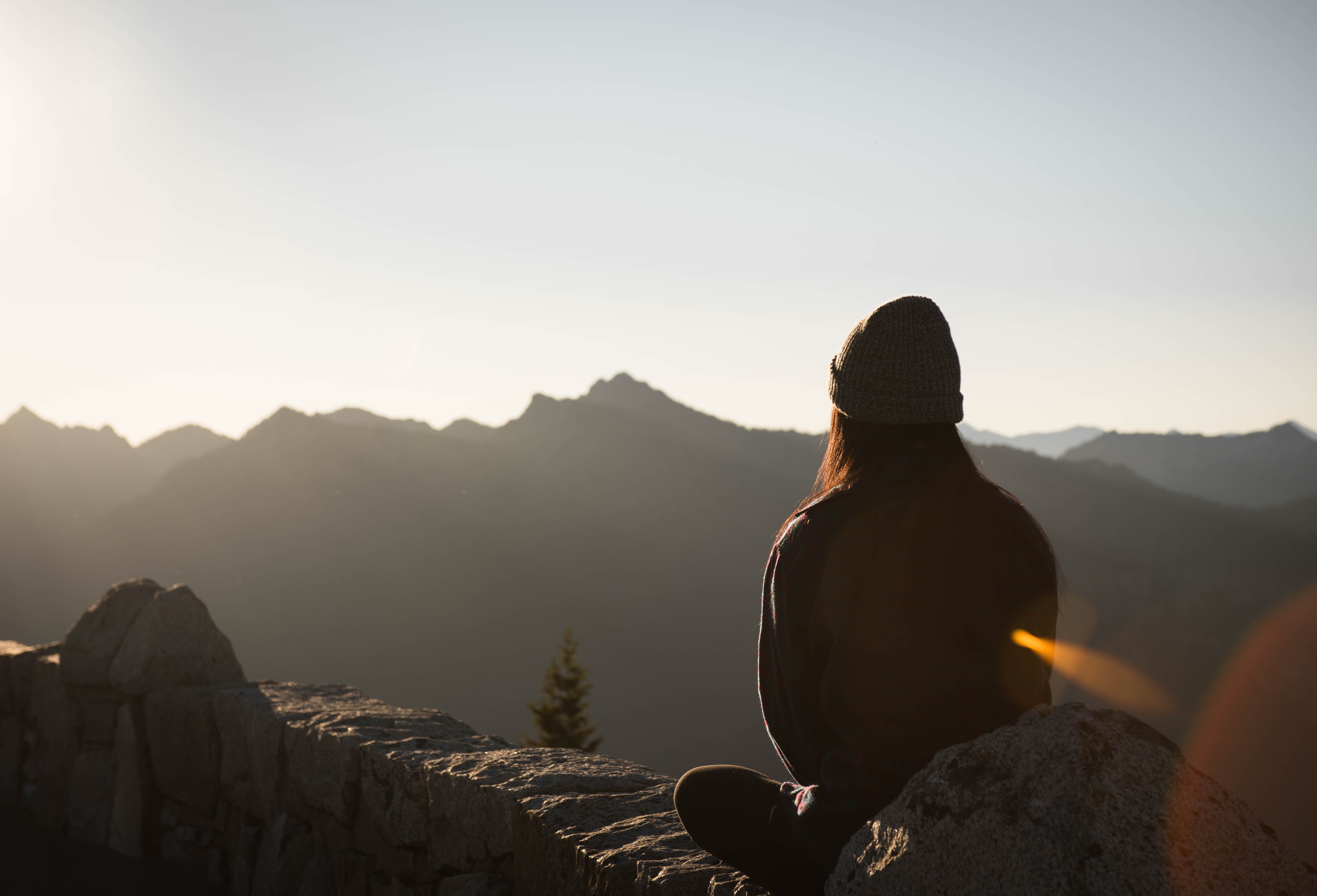 Bhutan, an extraordinary country blessed with soothing scenic beauty has nicely preserved its culture and tradition in the best possible way. A trip to this 'Land of Happiness' not just rejuvenates the soul but offers some lifetime memories as well. Bhutan's unspoiled love for its cultural and architectural legacy, and ages-old customs could be witnessed everywhere. People still wear their traditional outfits and perform their ancient rituals with pride. Astounding amalgamation of Bhutan's heritage, and the inherited natural beauty of its environs, is a treat for the soul. While sipping a hot cup of tea at the Dochu La pass, you would be awed by the 180-degree view of the Eastern Himalayas. Walk down the trails crossing several tiny villages like Lobesa to get acquainted with a newer way of living life, just so Simple. People residing in their lovely homes are the ones who have kept their land so pure.
Follow the lesser-known trails to feel the magic of Bhutan embedded in the air. Capture the sights of black-necked cranes resting in their natural habitat, or simply the immaculate beauty of Himalayas that no can ever stop talking about!
Must Read: Budget Trip to Breathtaking Bhutan
Bhutan has a special feel attached to it. One can easily feel the calmness and attain inner happiness here. White-water rafting, Trekking, Visiting Ancient lhakhangs and dzongs, and halting at the Swiss farm outlet to purchase locally-made Swiss cheese like Gouda and Emmental are some other things that can be enjoyed on a trip to Bhutan as well.