Bhutan is a far off land that you may not have heard of before. However, this tiny mountainous country is bound to come up when you are busily looking for travel options that can be done without spending a whole lot of money. Sure, the nation sounds interesting with the popular Bhutan tour packages offering extraordinary sightseeing opportunities along with cot effective accommodation and a pick of the local cuisine.
So, go ahead and pack for the interesting trip ahead. However, it is better to be prepared. Make sure to do your own research and uncover amazing facts that will allow you to stretch your dollar infinitely. Here are a few tips that you may want to consider while touring the 'Land of the Thunder Dragon' where the happy and ever smiling people reside.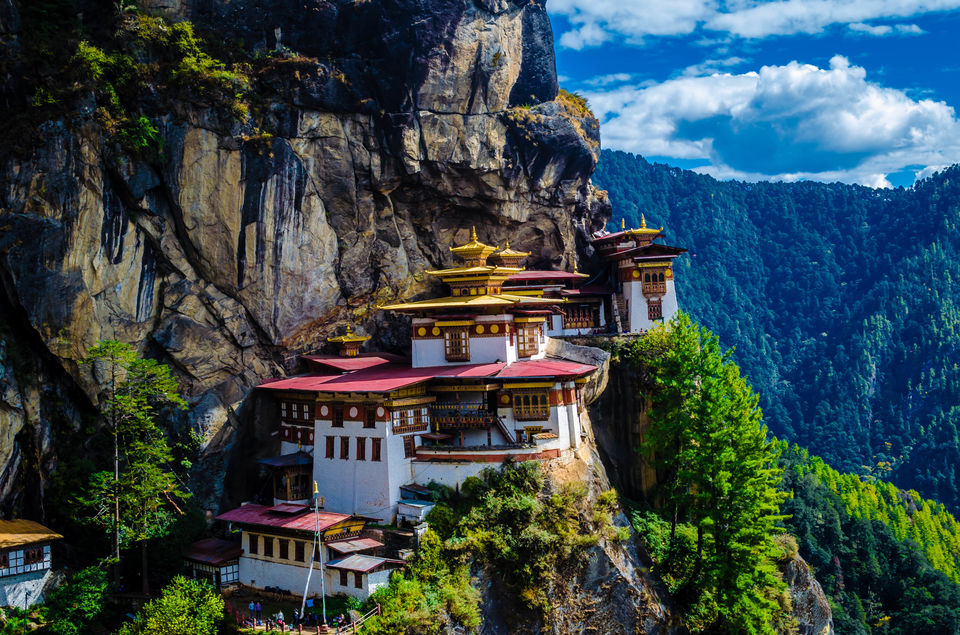 The country may be landlocked but it is home to some of most lofty mountains in the world. The snow covered peaks provide a magnificent view to the visitors who are never found without a camera in hand. However, Bhutanese Kingdom follows a strict policy regarding tourism. It provides access to a limited number of visitors each year instead of being greedy about earning in dollars. Strange but true! These standards helps it to perverse its ancient heritage as well as continue with the age old tradition that enables Bhutan to stand apart from the other tourism happy nations of the world.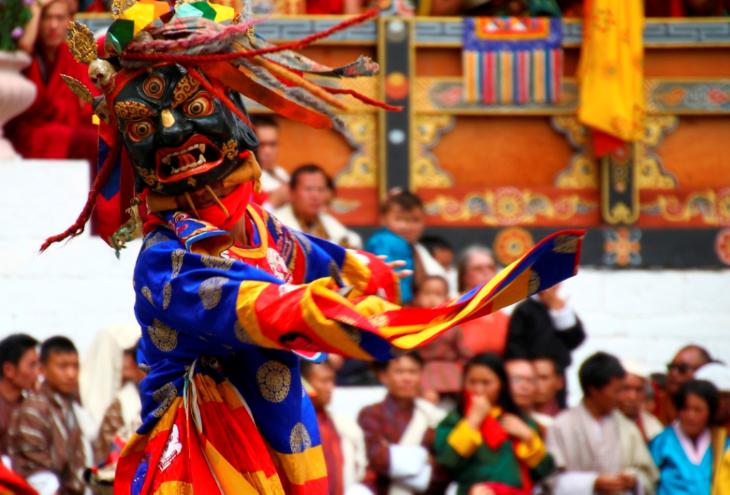 Must Read: Nourish your Mind, Body & Soul in Bhutan!
Bhutan also happens to be the only Buddhist nation of the world. So, be prepared for extreme poverty all round but never fail to respond to a smile with a quick smile of your own. The country believes in being satisfied with what it has and does not covet wealth. That itself is an astounding fact that will make you wonder about the true value of individuals.

Travelling to Bhutan sometime within the months of August to mid February can make it a cost effective trip. The aforementioned months happens to be the best season to tour the area. The local amenities and touring opportunities increase during this time with several people often sharing accommodation and vehicles. This makes it easy on the pocket too.
You just cannot go backpacking to Bhutan, interesting though it may sound. So forget the dream of plopping a rucksack onto your back and walking through the cold, mountain tracks of Bhutan. Instead, be sure to follow the norms and get in touch with a reputed travel agent who will arrange the entire trip to your satisfaction. The professional agents will handle every detail pertaining to your trip right from booking your flight tickets to arranging for accommodation and getting a tailor made itinerary in place. So, go on and have fun with the responsibilities firmly shelved onto the able shoulders of the tour operators.
Well, you may be looking forward to traveling alone but going on your own, off the beaten track may prove to be enormously expensive. So, look around for likeminded companions who would be happy to have you in their group. This will enable you to share the costs as well as the surcharge that can come to around $30 for each day. Do your calculations and travel in a group containing at least 3 people. Anything more would be an added bonus. The more, the merrier!
It is essential to book in advance for entering Bhutan though. A valid Visa is granted only if the payment is cleared before landing in the country. However, Indians, Bangladeshis and Maldivians are exempt from these formalities. They are free to tour Bhutan provided they have a valid passport of their country with them. Indian ID cards are permissible for entering Bhutan though in accordance with a previous treaty made between the two countries that remain in force to date. The others have to follow the law of the land though. Bhutan also keeps a close watch on the private airlines that request clearance for landing in the kingdom. The money that you pay in advance will guarantee you an opportunity to tour this beautiful country without any restriction. However, you need to make sure that the tour operator selected by you has been already approved by the government of Bhutan.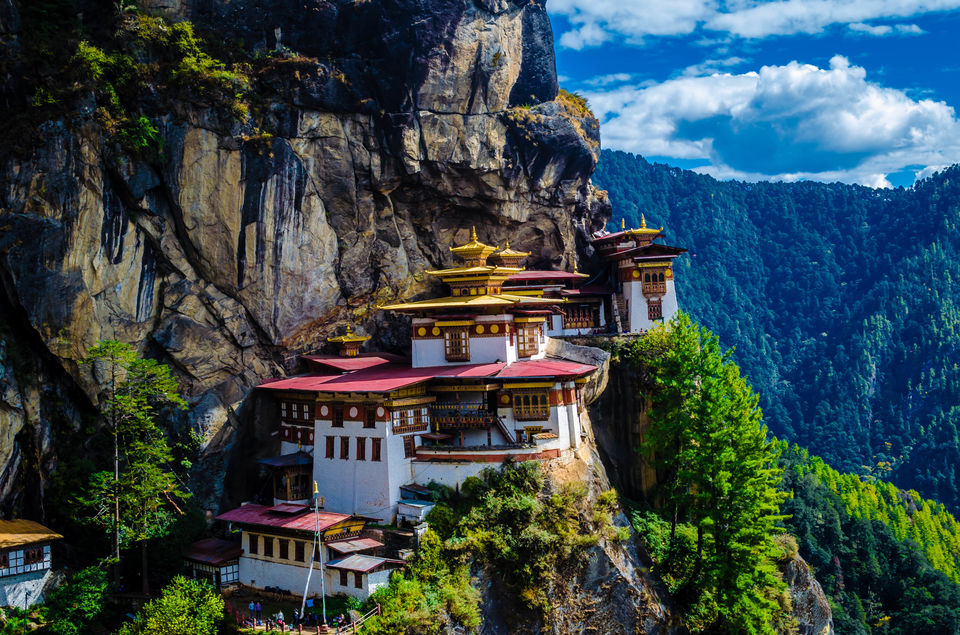 Now that you have sorted out the nitty-gritty, it is time to calculate the daily expenses that you would be able to afford on your budget. You would definitely have to pay for your hotel room or home stay accommodation along with food. Transportation costs as well as entrance fees at various places worth visiting is likely take a big chunk out of your budget. Be extremely wary about asking for the services of a licensed guide and/or chauffeur and opt for such privileges only if you are absolutely sure that you need it. The final thing to do would be to tally the results. Hurrah! The total amount is sure to be much less than your expectation. You are entitled to a dance of joy now!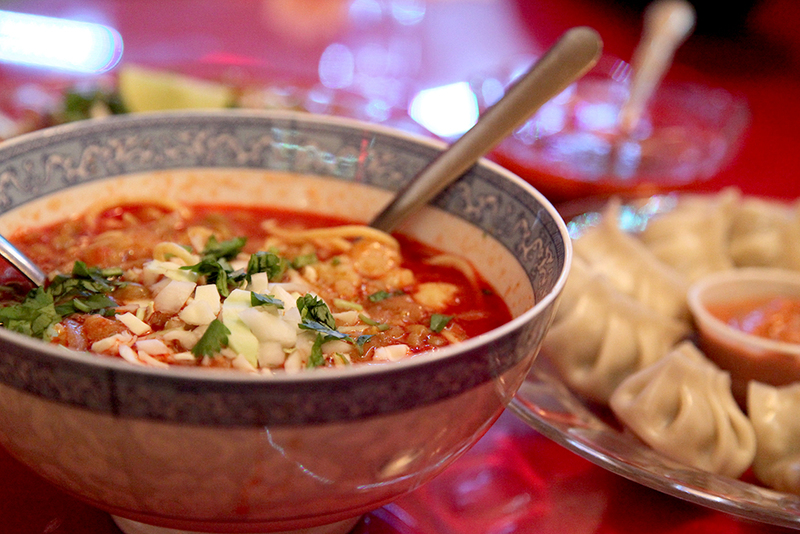 So, how much are you going to spend per day while touring Bhutan? $200, no less! Do not pull a long face on finding out the figure though. It is actually the all-inclusive that covers everything that you might need in the splendorous land. Citizens of India, Maldives and Bangladesh can take heart from the fact that they would only have to shell out $75 because Bhutan happens to be a beloved neighbor. It is certainly the most cost effective trip ever. No one can better it at the moment.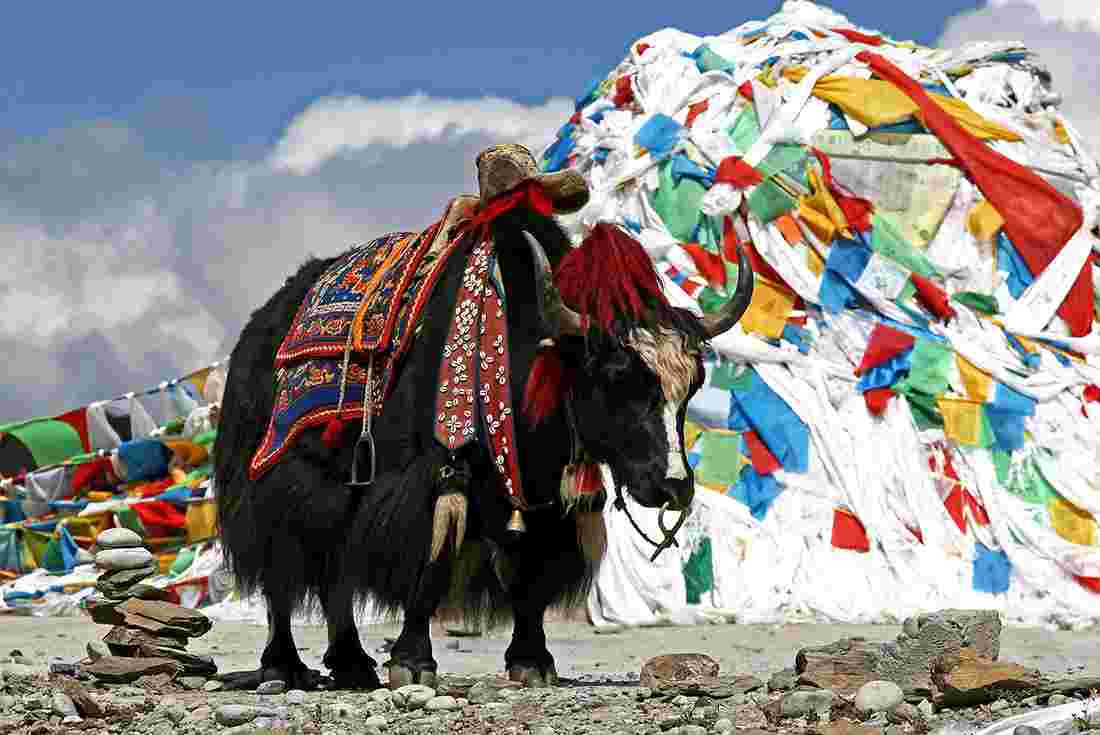 It would help to pack the essentials when you have made up your mind to tour the eco-friendly tourist destination of Bhutan. The Bhutan tour packages come in a wide number of varieties ranging from cost effective budget packages to modest ones as well as the lavish ones where one can hope to tour like a king. However, it might be wise to limit one's aspirations for worldly treasures and enjoy the magnitude of nature that presents breathtaking views and exotic locations that truly magical.
Must Read: 6 Breathtakingly Beautiful Monasteries in Sikkim