Top Ten Things to do in Trivandrum – Travellers of India
Thiruvananthapuram, colonially Trivandrum is situated along the Arabian Sea on the Malabar Coast. The place became eminent under Raja Marthanda Varma, who made it the capital of Kingdom of Travancore in 1745 AD. The city is located on seven low-hills between the Western Ghats and the Arabian Sea. It is the capital city of Kerala and a famous city from the tourism point of view with a variety of hotels present in Trivandrum. The town has hugely untouched natural resources and a tradition that dates back to 1000 BC.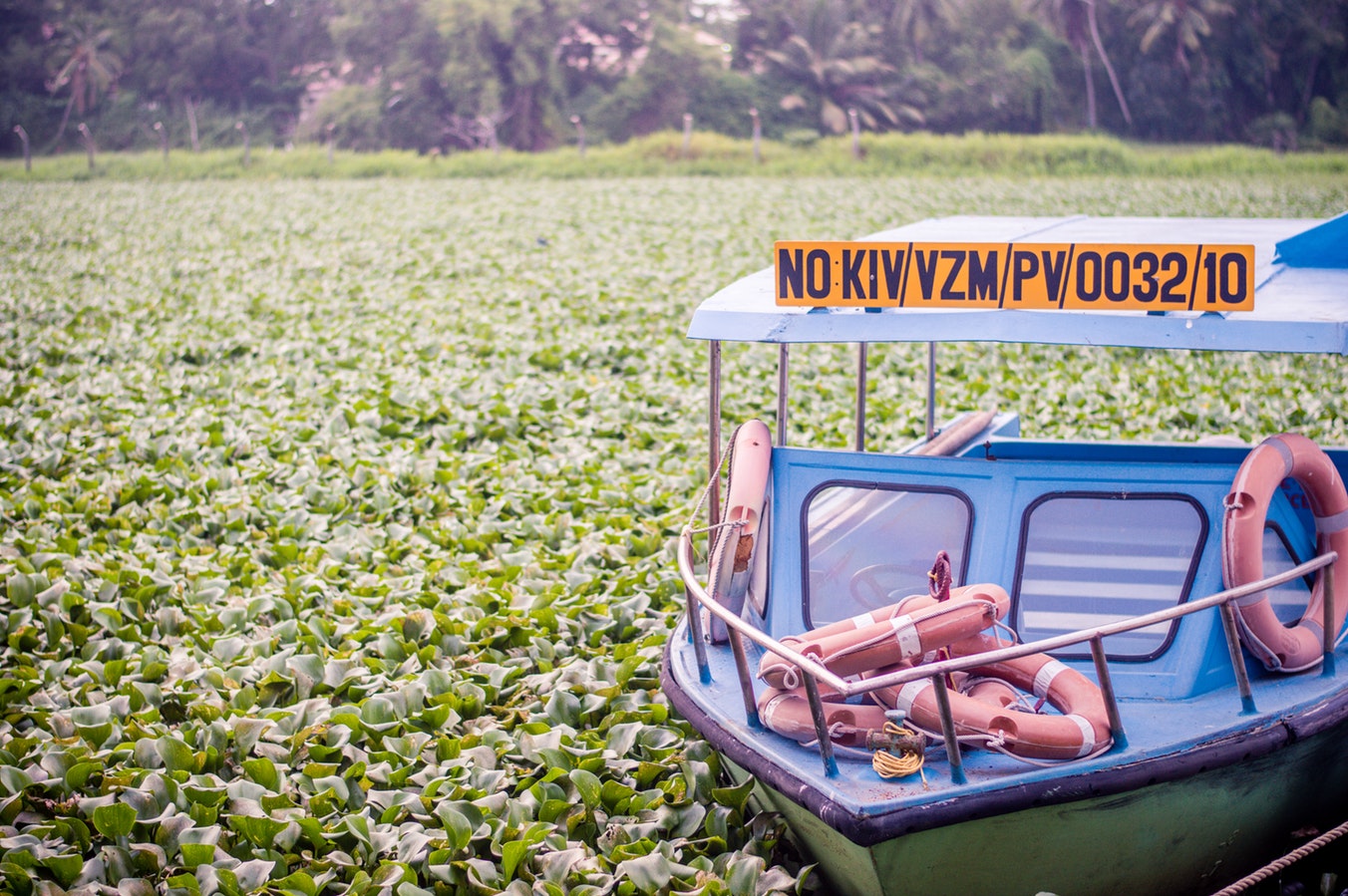 Trivandrum is enriched with British colonial architecture and has many art galleries and zoological gardens. Trivandrum acts as a gateway to the Kovalam, Vizhinjam and Varkala Beaches.
Underneath are uncovered top ten things to do in Trivandrum:
Visiting Napier Museum:
The Napier Museum is the art and natural history museum. The museum houses ancient Indian carvings, bronzes and natural-history specimens. The museum has a beautiful architecture of Indo-Saracenic influence and an innate air-conditioning system. It has stunning Japanese shadow play figures that depict the epics of Mahabharata and Ramayana.
Observing Sri Chitra Art Gallery:
The art gallery is a perfect place for art lovers. Sri Chitra Art Gallery houses miniature Indian paintings and work of Raja Ravi Varma. His western style of paintings depicting Indian lives is an attraction at the museum.
Wandering in Trivandrum Zoo:
It is considered as the oldest zoo in India, spread over 55 acres. The zoo has lakes and lawns along with many trees. The zoo was established in the 1800s by Swathi Thirunal Varma. The zoo is home to Bengal Tigers, lion-tailed macaque, the Nilgiri Langur, Asian Elephants and Indian Rhinos. The zoo also houses a reptile house.
Beholding the beauty of Sree Padmanabhaswamy Temple:
Thiruvananthapuram means the City of Lord Anantha—the deity of Padmanabhaswamy Temple. It is a 260-year-old structure. The temple stands tall in its gold-plated glory. The giant Dravidian-style temple is dedicated to Vishnu and has a 7-tier entrance tower known as Gopuram. It was recently found to be holding billions worth of valuables in five of its vaults.
Indulging in nature at Neyyar Dam:
Neyyar dam is about an hours drive from the capital. The place has boating facility and is located in the dense rainforest. The area is famous for its lion and deer safari. Neyyar Wildlife Sanctuary is a complete treat for nature enthusiasts. The park houses a crocodile farm and an elephant rehabilitation centre. Nilgiri Langurs and long-tailed macaques can be found here.
Enriching self at Ponmudi Hill Station:
Ponmudi Hill Station is a two hours drive from the city. It houses a deer park. Nearby it on a trip uphill is Kallar. It has a fascinating rainforest. The trees are high, butterflies are spotted quickly, and in season, orchids can be seen. Malabar giant squirrels can be located on trees. The hill station is a pleasant change compared to the humid beaches.
Strolling at Kovalam Beach:
Kovalam Beach is one of the best-known beaches of Kerala. The beach town of Kovalam is at a half an hour drive from the city of Trivandrum. It is the place where everyone heads for serenity.
Sitting at Valiyathura:
One of the best experiences one can have at Valiyathura is to visit the pier in the evenings and witness the sunset. The dock here is exceptionally extraordinary.
Getting thrilled at Academy for Mountaineering and Adventure Sports:
AMAS is an adventure enthusiasts haven. One can undertake water zorbing, parasailing, water skating, board sky, kayaking, and also rock climbing at this place.
Shopping Chalai Bazaar:
Chalai Bazaar is an old market spread on a stretch of 2 km connecting Killipalam and East Fort. It is famous for its fruits and vegetable collections, gold and silver jewellery, electronics, and furniture.