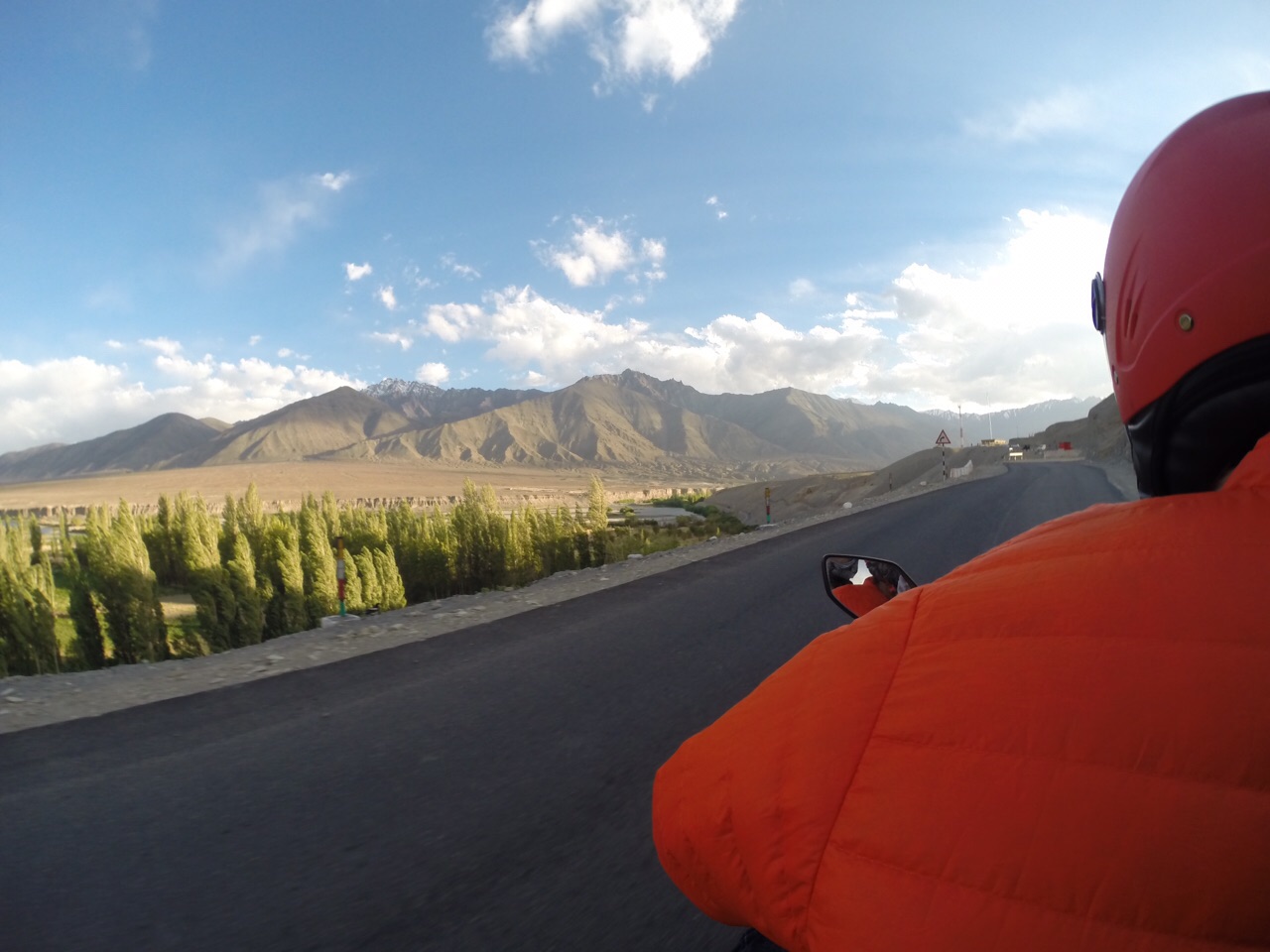 It would be rather crude to sum up the experience as 'fun'. For starters, the empty roads come as a huge relief for us city slickers. Unless there are any major road repairs, you can be assured of not having any traffic snarls especially if you're on two wheels. Secondly and more importantly, feeling the cold breeze through that tiny gap in your visor while soaking in the view of the mountains, the snow and the green pastures is somewhat surreal. Also, there are no unruly motorists in this land. Every one respects the other.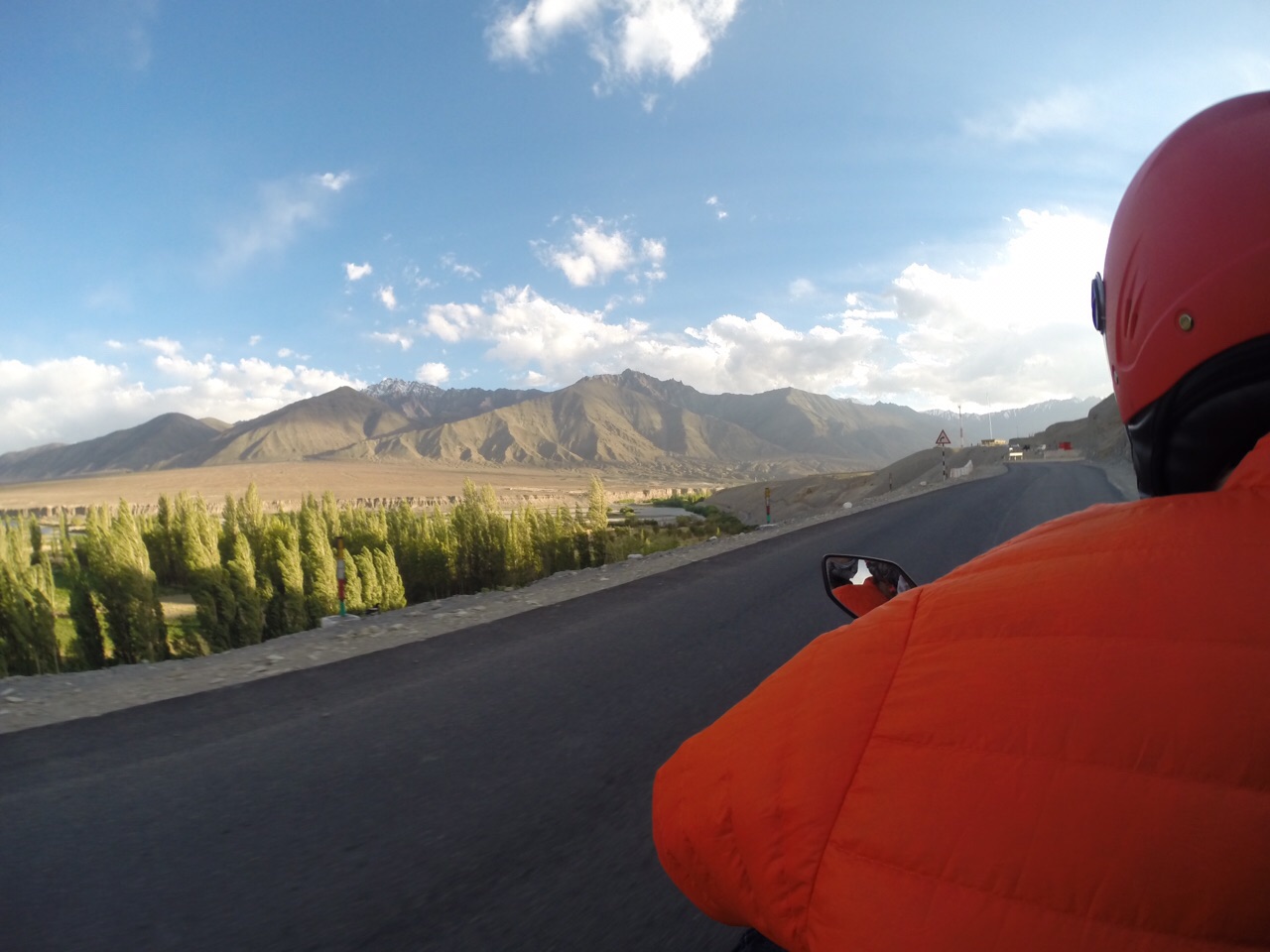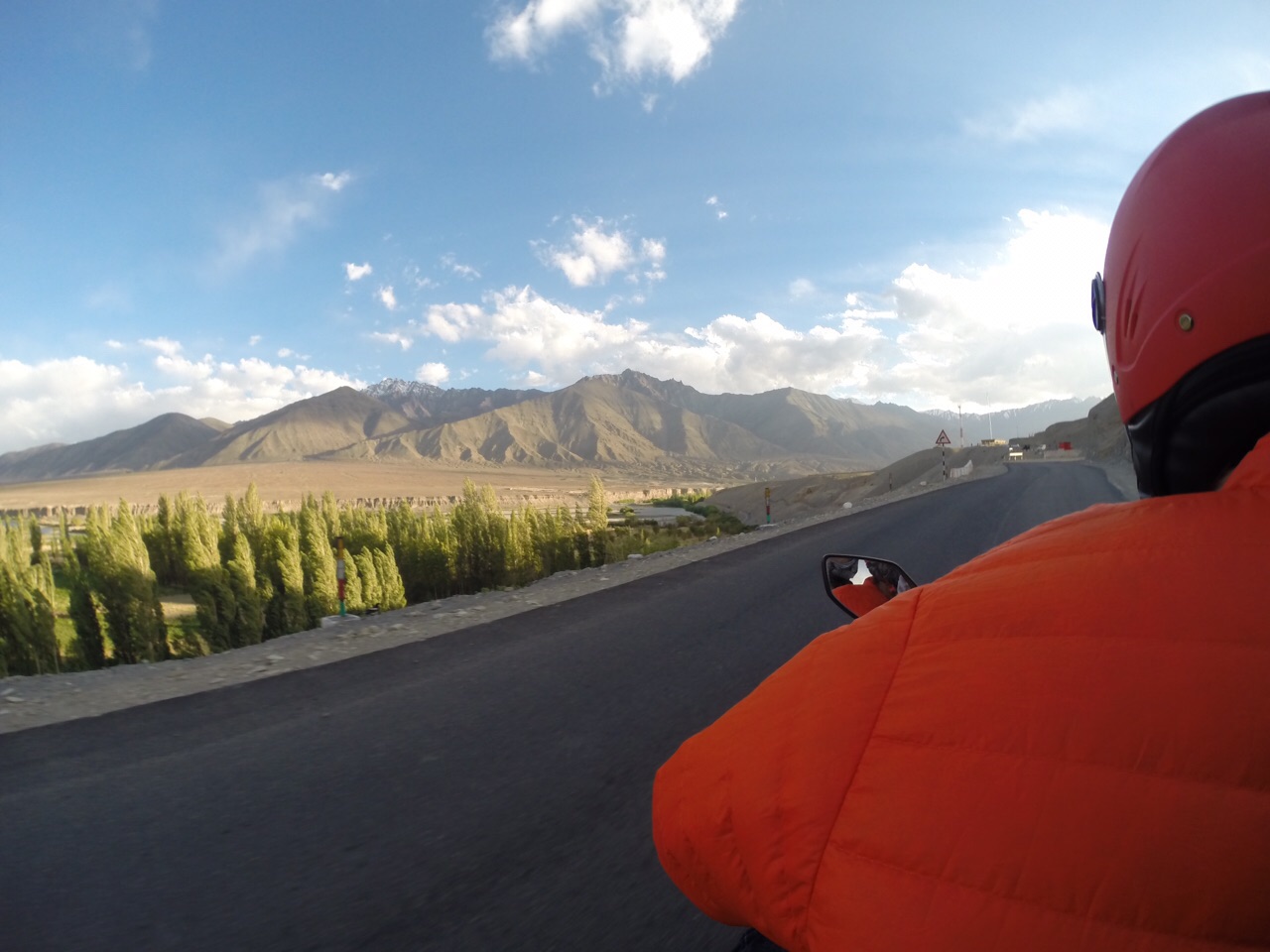 The road from Srinagar to Leh can be split into two phases – Srinagar to Kargil and Kargil to Leh. While both roads offer breath-taking views, the Srinagar-Kargil road still needs a lot of work. Sonamarg is a 3 hour ride from Srinagar and this quiet little town has a lot to offer. There you can saddle up and go horseback riding. It's amazing how casually these beasts navigate the slippery glacial slopes. Gives a whole new meaning to the word 'horsepower'!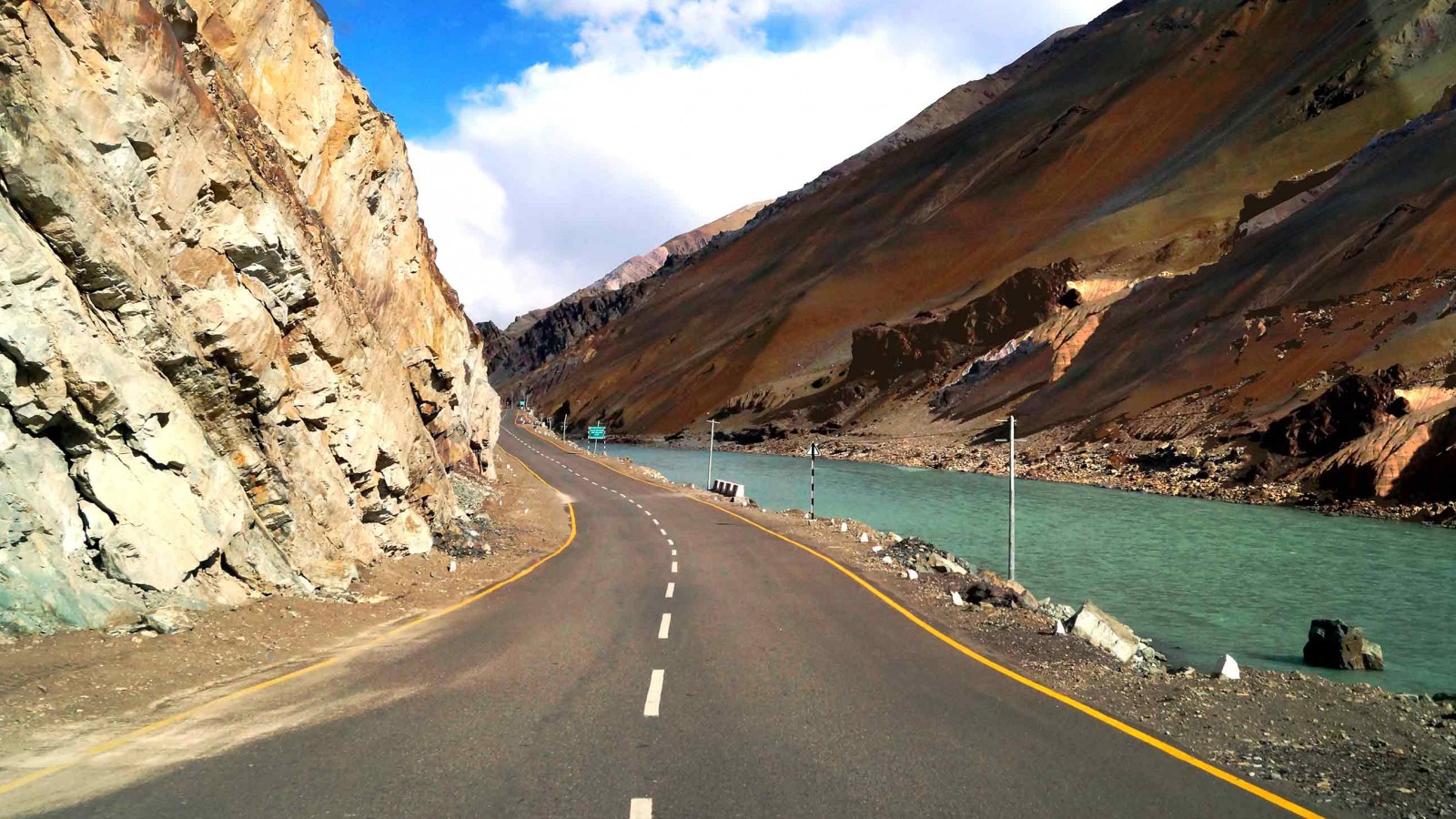 Zozilla serves as the gateway to Kargil (and of course, Leh!). The roads are wide enough to accommodate barely two mid-sized vehicles at a time and bikers have every reason to be cautious on the loose gravel that this terrain houses. For those riding in thick leather gear, it gets unbearably hot if you're stuck here between road repairs. Fortunately or unfortunately, these repairs take up to an hour, giving you time to chat with fellow bikers, ease the buttons on your jacket and share a cuppa with the group. The road from thereon to Kargil was still very average. Kargil is a small town on the banks of the Suru River. It has plenty of decent places to rest overnight and the town bazaar has everything you would need, be it food or medical supplies.
The ride from Kargil to Leh is mostly as smooth as a baby's bottom. With a clear river to keep you company, this is one of the best legs of any Leh trip. Grasslands, barren hills, icy peaks and rugged granite terrain, you can see it all in this 200 odd km stretch.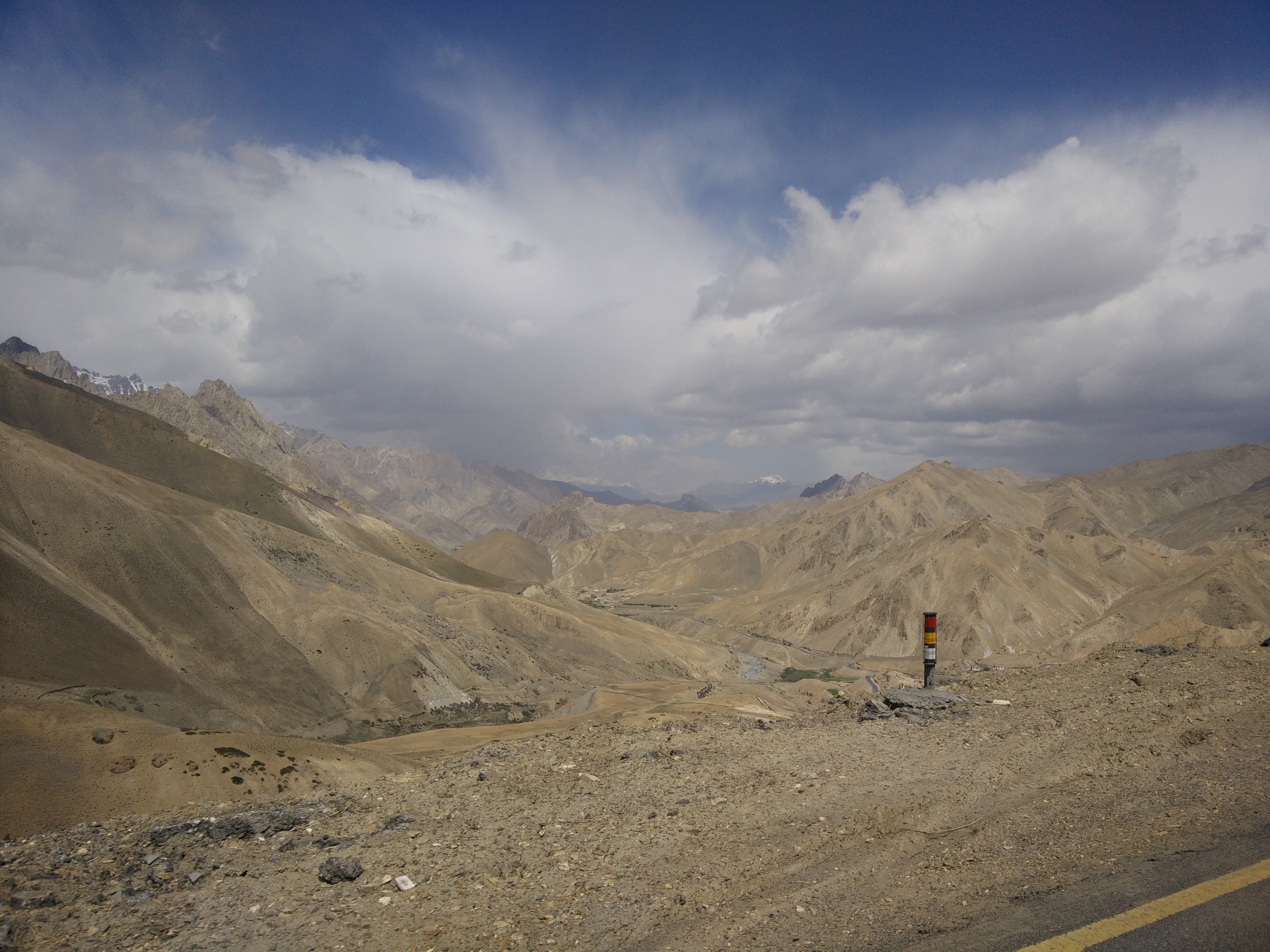 Sadly, my only chance of renting a motorcycle came in Leh (made the rest of the trip in a car). There I saw it, a KTM Duke 200 in bright orange adorned with an Om Mani Padme Hum flag from mirror to mirror. After finishing the usual touristy places in town, we headed out to the highway in search of twisties to hug. It was a thrilling ride to Sangam, which is the beautiful point of confluence of two epic rivers – the silt soaked Zanskar and the cobalt blue Indus. The Hemis and Thiksey Monasteries are also a short ride away from town.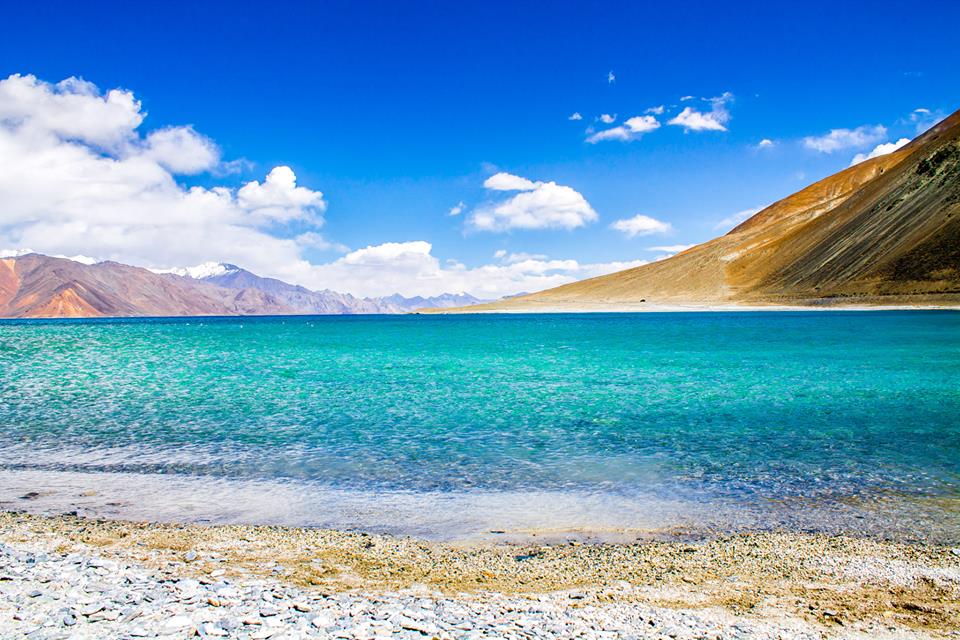 In your way to Nubra Valley and Pangong Lake stand two magnificent passes –Khardung La and Chang La. They are a true test of your motorcycling skills. Conquering these slushy roads nestled in one of the highest mountain ranges on Earth while battling snowfall is nothing short of an achievement. Scientifically, the body is said to experience a lot of trouble while adapting to these conditions. But when you have a machine between your legs and a view to die for, all you feel is bliss..!