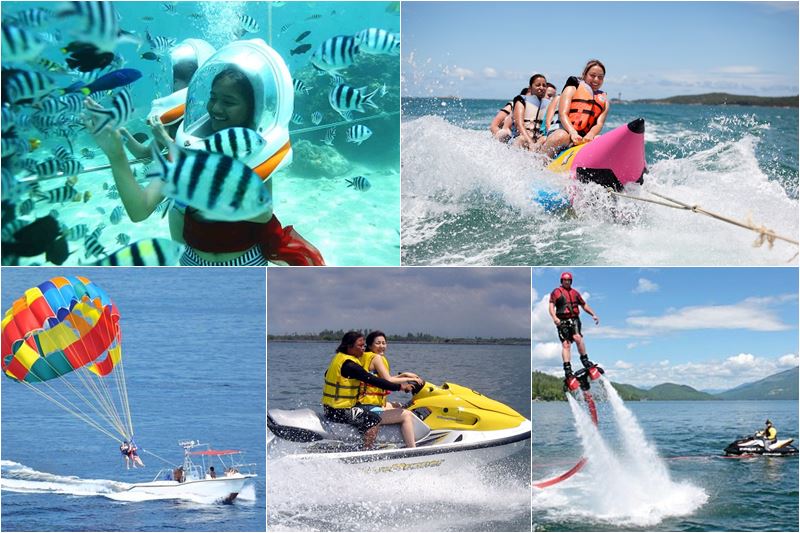 Goa is without a second thought everybody's most preferred tourist destination. Everybody wants to visit Goa once in a lifetime. The exotic beaches, the crystal clear sea; the natural nightlife captivates the travellers ecstatically. If you do not like the crowd and also aim for a little saving while on a vacation then the time period from April-May is the best option. These two months mark the summer season in Goa. Being, coastal area, the place becomes hot and humid in summer. It seems an unconventional choice to visit. But, basically, that is a blessing in disguise. Let us look at the following reasons:-
Related Article: What's so Fascinating About the Mumbai-Goa Luxury Cruise Service?
• Quieter places –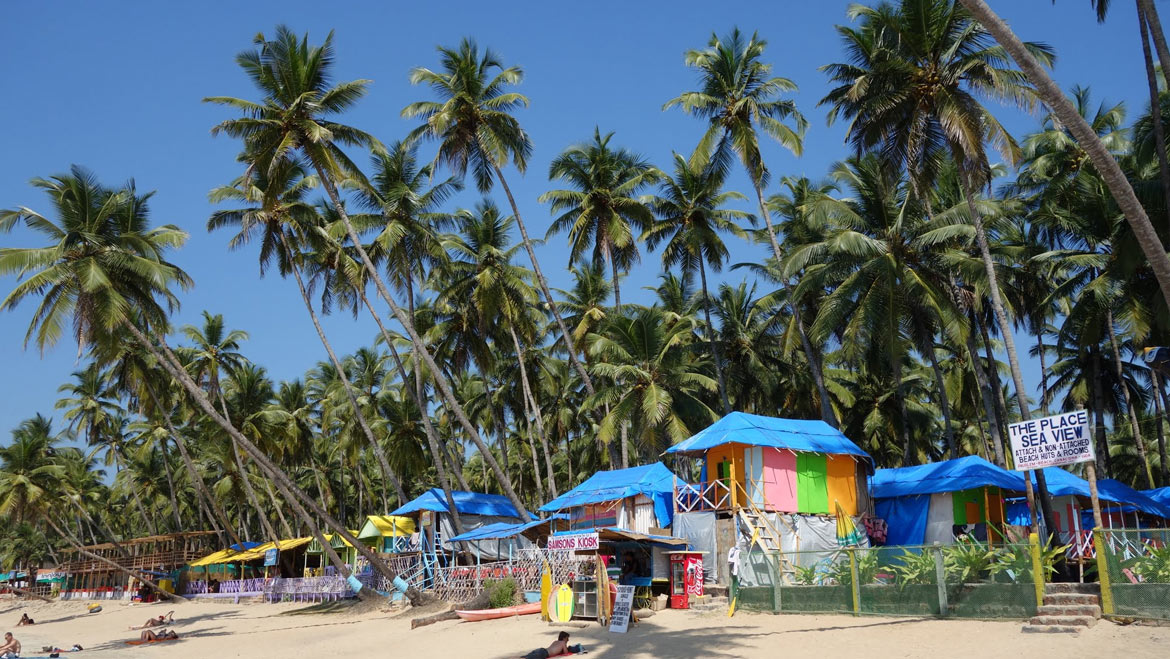 People often refrain to visit Goa during this time. Besides that, the exam season is not over yet. So, there will be fewer tourists. Hence the atmosphere and places will be quieter. All of the tourist attractions- beaches, forests, churches, museums, heritage sites will be open despite fewer tourists. The water sports centres, restaurants, shacks, yachts all will be open. So, you will be able to enjoy all of the attractions minus the chaos and the queues. Besides that, anyone can enjoy a beach walk in a calm atmosphere during this time. During the summer, even the most happening beaches of Goa are much quieter. So, if you want some privacy and serenity, visit Goa in summer. The morning and evening beach walks can be a very good option. All the shacks Like Martin's Corner, Britto's, etc. remain open even in summer. Hence, if you are willing to wonder about the places to visit in North Goa, April-May is the best time.
• Cheaper accommodation, flights, and other costs –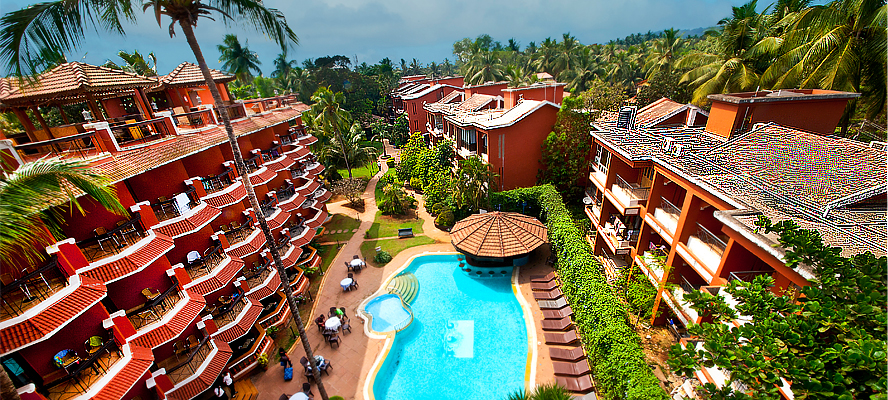 There will be fewer tourists, hence the hotels, resorts, home stays becomes way cheaper during April-May. So, you may even get a chance to stay in a luxurious hotel in a modest budget. The train and flight tickets are also affordable. The booking also becomes easier in summer. Besides that, water sports, sight-seeing cost also comes down. If you love traveling by yourself, then there is good news. During the off-season, the car rental service in Goa also comes at a discounted price. Even the parties can be availableat a discounted price.
• Less traffic –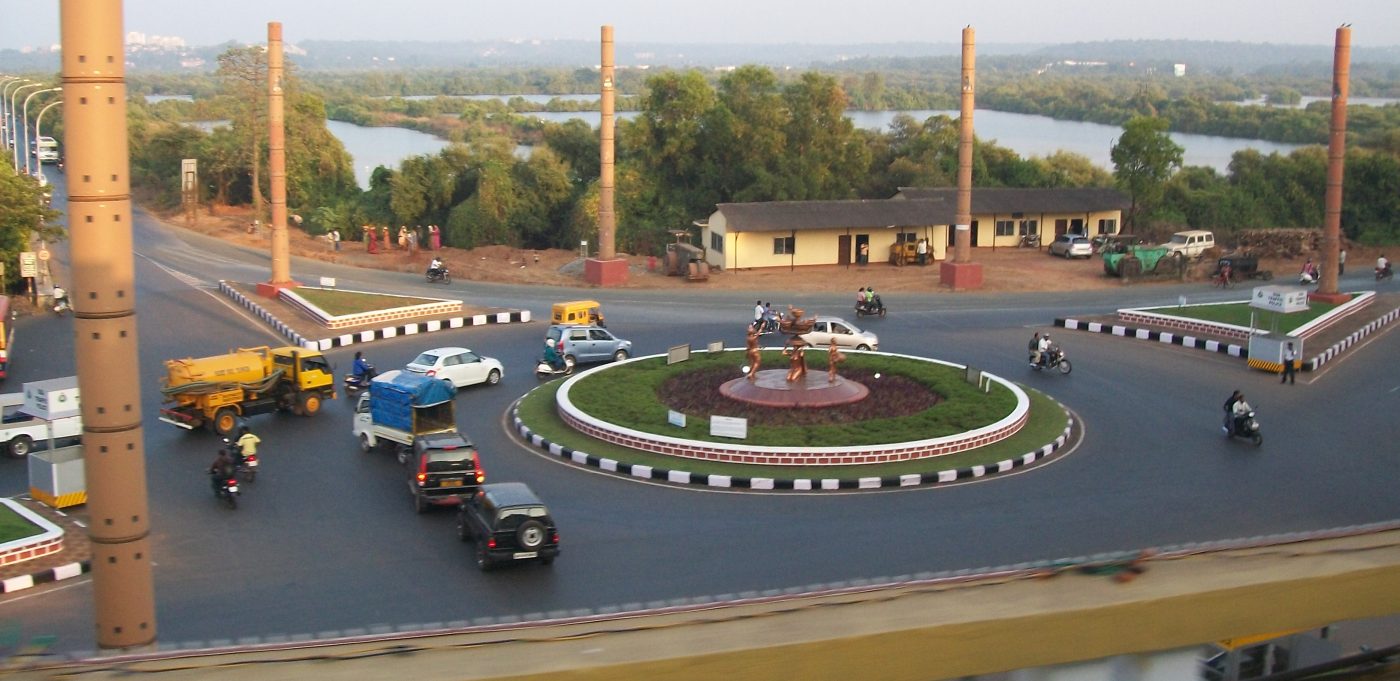 If you and your buddies are planning for a Goa road trip, opt for summer. Less traffic in roads near Panaji, Baga or Calangute can be a blessing for riders. Or, booking a self-drive car is also a good option. If you want to rent a car, do it freely. In summer, cheaper car rentals in Goa are a blessing. You can travel in a more comfortable car than you think.
• Shopping –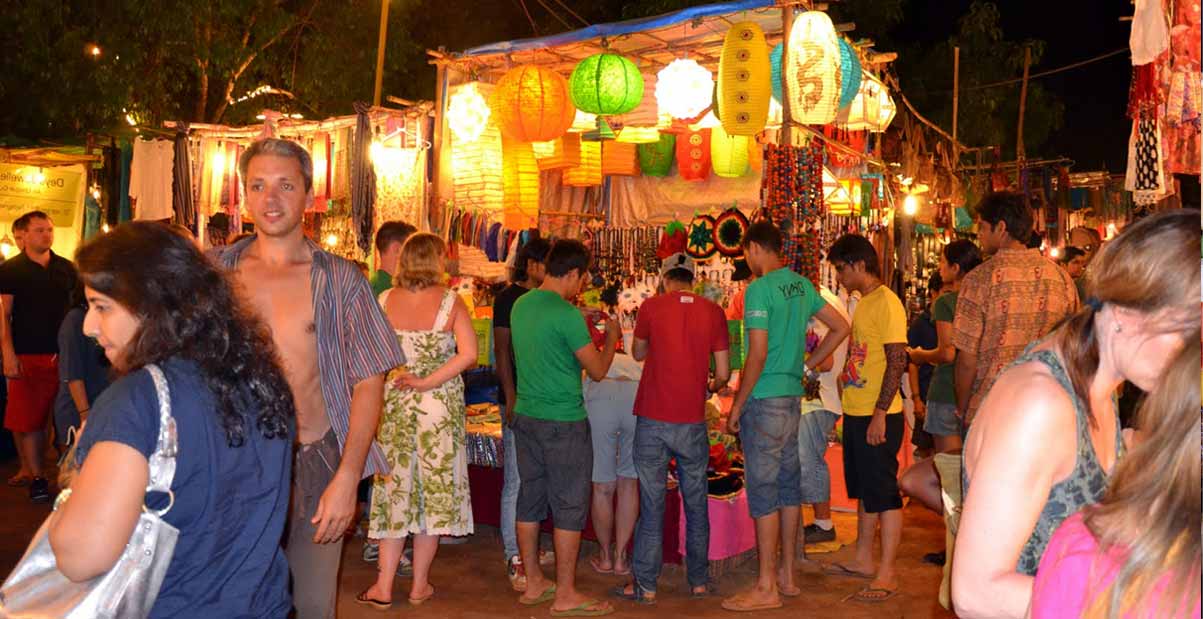 No vacation is complete without shopping. The shopping in Goa is way cheaper in summer. So, shop till you drop!
Related Article: 3 Ways to Rock Goa Before Getting Hitched
• Best time for water sports –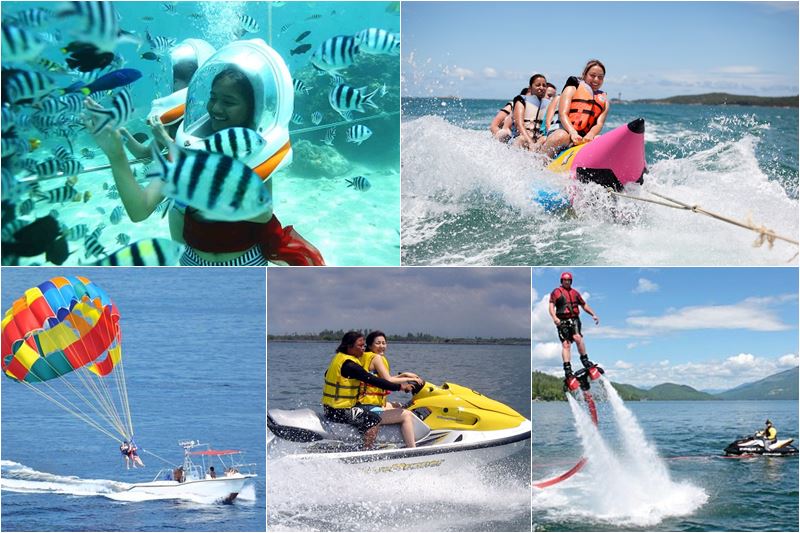 The sea remains calm in summer. It is also safe at this time. So, enjoy swimming, scuba diving, snorkelling, and other water sports at your heart's content.
 Attractions of Goa during summer –
 Rain parties:
Many clubs offer rain parties during April-May for revellers. Hence beat the heat in style.
 There are also many other festivals going during summer. The famous ones are
 Goa Food and Cultural Festival
 Grape Escapade
 Easter
 Konkan Fruit Fest
 Speedo Goa Swimathon
 Lairai Zatra
 The famous India Bike Week.
 Often nightclubs offer Easter weekend parties during summer. Do not miss them.
Things to remember:-
 It is summer, so keep an umbrella, sunscreen, and cover-ups handy.
 Drink plenty of fluids
 Wear light clothing
 Book AC rooms and AC cars.
So, head to Goa for an affordable April-may holiday. Have a happy summer vacation.
Related Article: Why Is Goa the Perfect Place to Be This January?