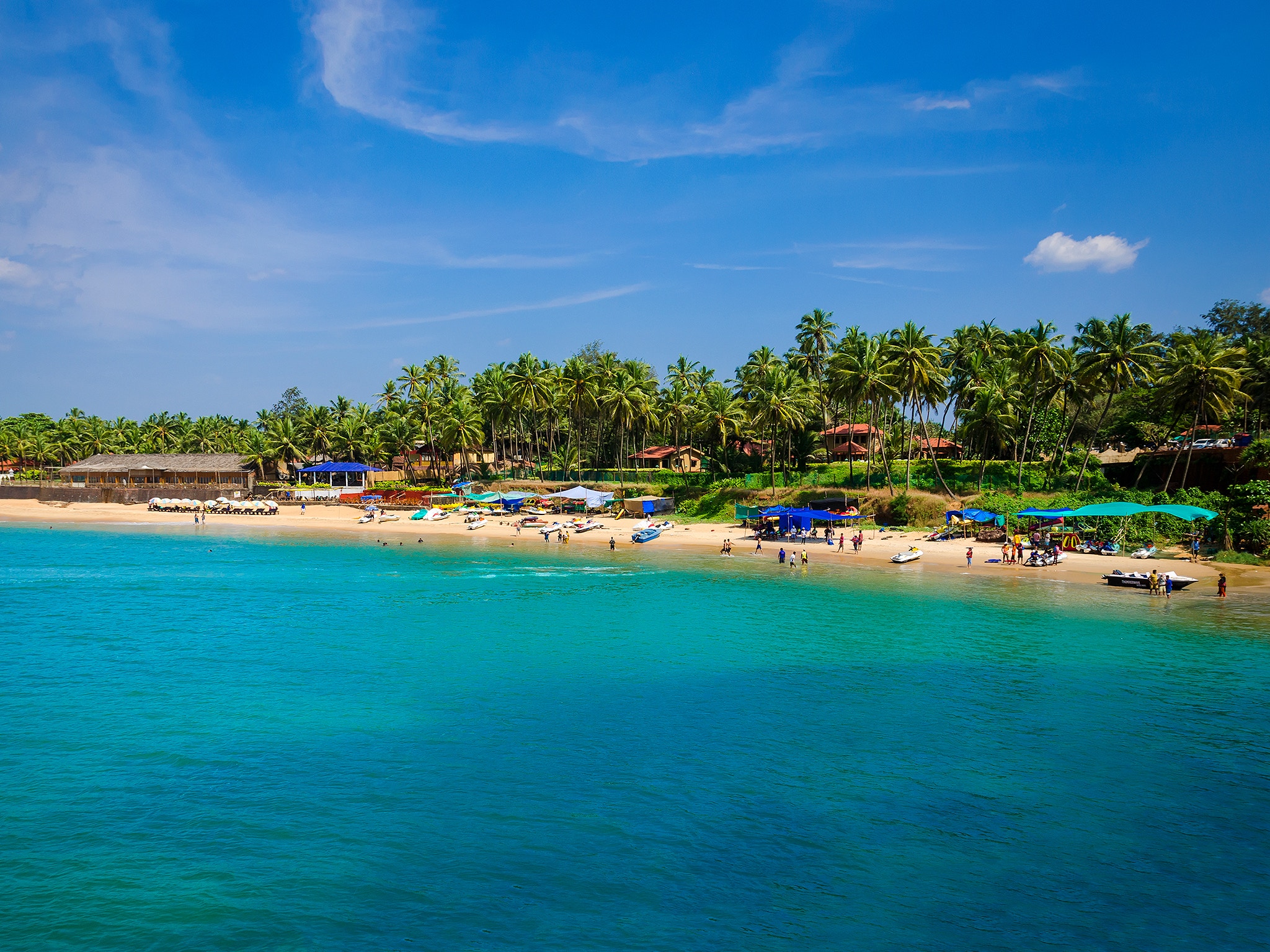 Goa is one of the hip places in India. The place is known for its vibrant and cool atmosphere. Goa is mostly recognized as a place for the youngsters as there are a plenty of parties that keep happening in Goa. But, there is a lot to experience in Goa apart from the parties as well. For example, there are a plenty of interesting places to see in Goa like the churches and the various monuments. And, January is definitely the best time to visit Goa, not only because of the New Year parties, but also because the weather and vibe of the place is awesome in January. Already pepped up to book flight tickets to Goa? If now, then here are some reasons to lure you to book domestic flight tickets to Goa now:
• To just relax and be yourself


That's right! If you don't want to do anything this January then how about 'not doing anything' in Goa. Just relax, sprawl on the beached and just stare at the sun while it sets. Or how about listening to your favorite music while strolling barefoot on the beach. You may also choose to just lay back, and simply watch the people dancing in the shacks or enjoying their time in Goa while you are sipping your favorite mocktail! There is surely a lot to do and enjoy in Goa, but for people who just don't want to do anything on a vacation, Goa is perfect for them too. Book flight tickets to Goa now!
Related Article: What's so Fascinating About the Mumbai-Goa Luxury Cruise Service?
• Traditional festivities in Goa


We all know about the hip parties that happen in Goa during January, but not a lot of us know about the fascinating traditional celebrations that also take place during the same time. And, Zatrotsav of Shantadurga is one of them. Zatras are nothing but the yearly celebrations of the Hindu temples. A lot of temples organize Zatrotsavs, but one of the most interesting one is the Zatrotsav of Shree Shantadurga. This is celebrated in Kuncoliencarin Temple, which is located in Fatorpa. It is a grand, 6-day long celebration, in which people from different communities also participate. Chariot procession is definitely one of the most fascinating part of the festival. However, the fairs also catch the fancy of a plenty of tourists. So, if you want to enjoy the Zatrotsav of Shantadurga in Goa, then book domestic flights to Goa now.
• Goa Tattoo Festival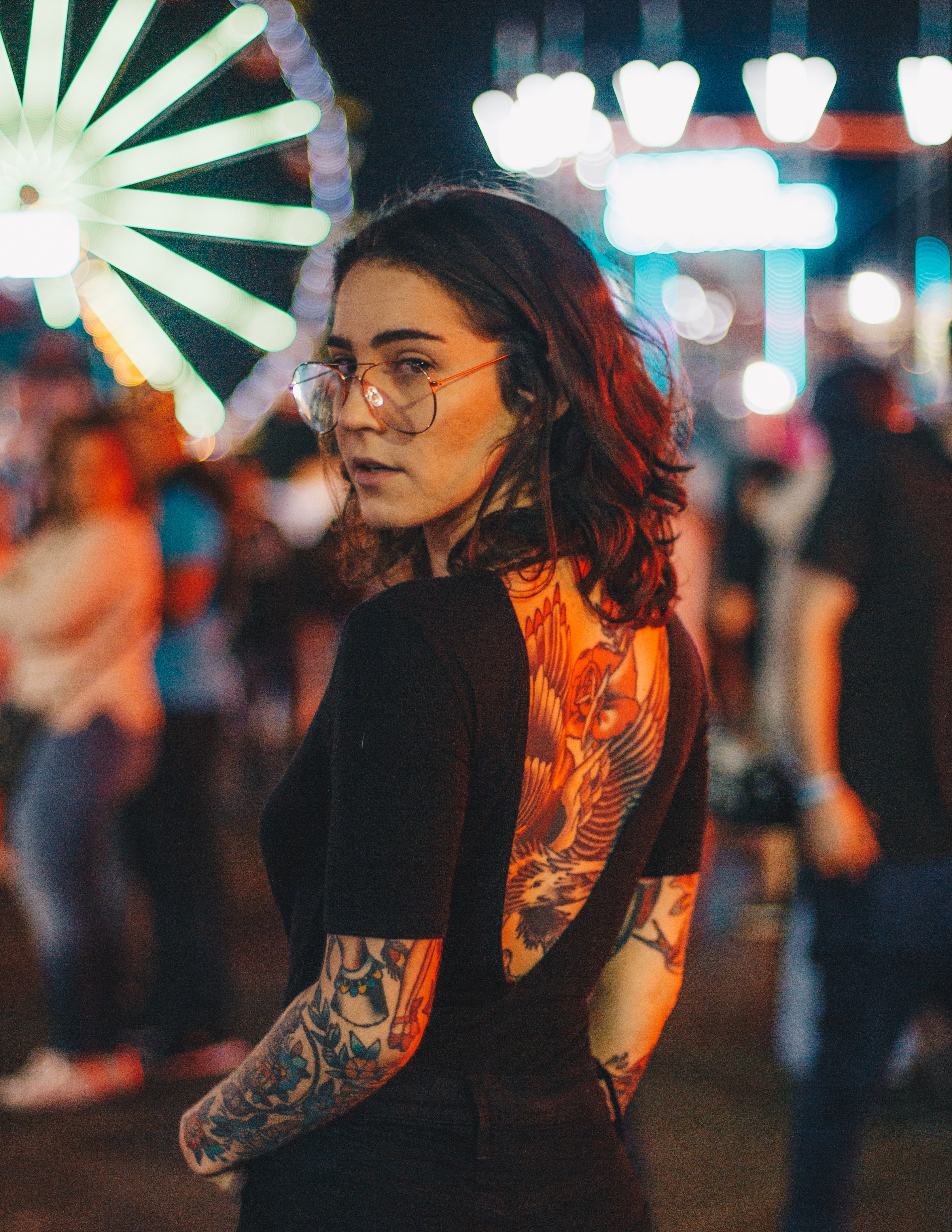 Goa Tattoo festival is beautifully conceptualized to lure every tattoo lover. One of the best parts of this fiesta is that it brings together a large number of topnotch international tattoo artists from across the globe. All of them collaborate with the finest tattoo artists of India. This is a sheer treat for the tattoo lovers, and even if you are not one, then also if you experience this, it is sure to ignite the tattoo lover in you! It is a complete celebration of the art! Live music, art galleries, food etc. are some of the things that add more flavors!
Must Read: 3 Ways to Rock Goa Before Getting Hitched