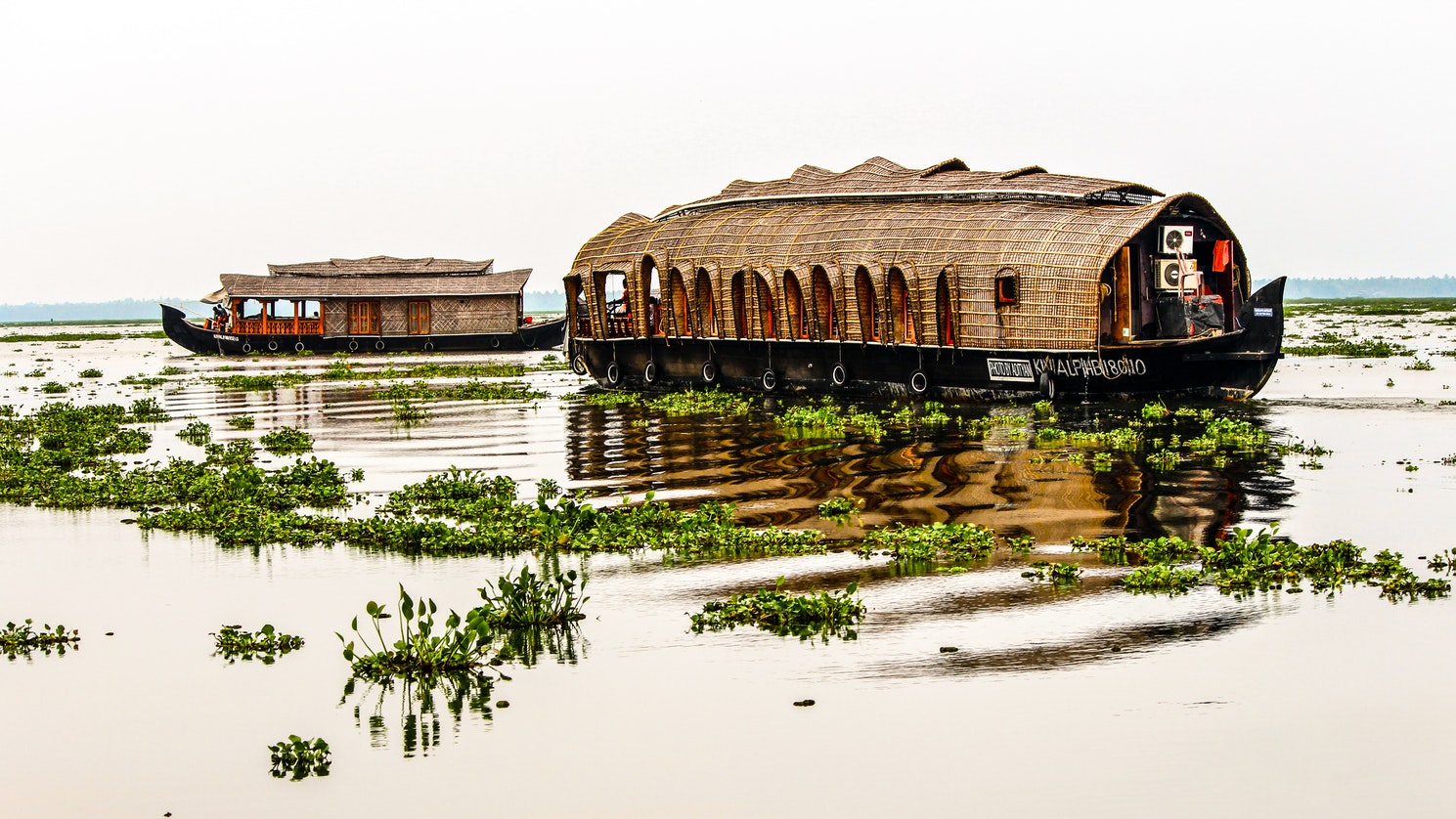 South India is one of the most serene as well as popular parts of India, in terms of tourism. The region contains a great number of serene as well as extremely attractive destinations. The region is pretty unique, and it is known nationwide to provide a lot more than a traveler can even expect. Well, if you think Southern part of the country is all about the ancient temples as well as the beaches, then you are undeniably deluded about the zone, as there is undoubtedly much more than just the coasts and the temples, that make South India one of the zones to spend some beautiful moments. And, a plenty of cheap air tickets are available to travel to and from different parts of South India, making it easier for the travelers to plan long vacations.
Related Article: The Cities of Young India – Mumbai and Bangalore
South India is one of the most pristine parts of India, known nationwide for its intriguing beauty and soothing environment. The unspoiled splendor of the South can make almost all the travelers fall in Love with the area. From hills to valleys, it has got the whole kit and caboodle to gratify a sightseer's hunger pangs. Every part of South India is filled with picturesque spots, which are purely treated for the soul. Here are a few reasons which make South India one of the most visited regions of the country:
– Immense Calmness
In this era, where we are so stressed and disturbed, there's nothing more pleasing than a couple of moments of quietude. A vacation to South India gives you immense opportunities to spend some time away from the demanding daily routine. Be it Karnataka, Andhra Pradesh, Kerala or Tamil Nadu, every state in this part of India is brimmed with extreme calmness. Sitting beside the coastal areas in Ernakulum, rambling in the midst of the tea plantations of Munnar, or a jaunt to Varkala, Pondicherry or Ooty, a trip to South, offers a lot to experience and enjoy!
Related Article: Activities to Tick-Off the Bucket List While Honeymooning in Kerala
– Outstanding tourist spots
South India is brimmed with pristine natural beauty and terrifically eye-catching tourist sights. Ooty, Pondicherry or Varkala, every place in South India has got its own offerings. The coasts, ancient landmarks, hillocks, sparkling rivers, cascades or temples, South India has almost all that a person visiting the place would need to make the trip absolutely unforgettable. Plus, the extraordinarily alluring backwaters of Allepey, form one of the most loved, and memorable sights in South. A boat ride in the midst of gleaming water, with the hypnotic beauty, is sure to be one of the most treasured things to do in South.
Must Read: 7 Top Hill Stations in India You Should Visit During Summer